Getting Married in TN? We Have Personal Loans Available
Getting married is an unforgettable, life-changing experience. But your dream wedding comes with a hefty cost. There's the venue, the catering, the music, the photographer, the bar, and don't get us started on the dress. When all is said and done, your wedding can easily come to tens of thousands of dollars—sometimes more.
Wedding Loans for Your Special Day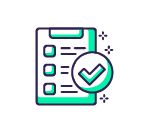 Don't let financial hurdles stand in the way of the perfect wedding. We can help turn your dreams into reality.

We'll provide you with a same-day decision and fast payouts—possibly even the same day.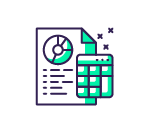 We have loan terms to fit all financial situations. Enjoy manageable short or long-term payment plans.

No credit? Bad credit? Let's find a solution together. While our application process does require a credit check, approvals aren't score-based.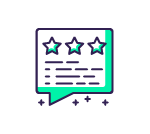 We've been serving the community for over 25 years and going strong. See why we're the lender the locals trust.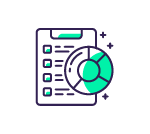 Let's find a loan type that works for you. We offer multiple options, including unsecured, secured, and installment loans.
Most of us don't have that kind of money just lying around, but there is another option. Whether you're getting married in TN or heading abroad for a destination wedding, Superior Financial Services has loans available. We even have wedding loans for people with bad credit.
Why Choose Superior Financial Services?
When you need a personal loan for your wedding, we make it easy:
Same-day decisions
Quick payouts
Manageable repayment terms (short-term and long-term)
A high approval rate (we don't decide based on your credit score)
We've been in the business for more than 25 years, and we're committed to helping you meet your lending needs. Even if you have no credit or you've just been discharged from bankruptcy, we'll do everything we can to work with you.
Before Getting Married in TN, Contact Superior Financial Services
Contact us online today, or visit any of our seven Tennessee branches to receive your free consultation. We offer a variety of loan types including secured, unsecured, and installment loans, so we can usually find something to meet your needs, even if you're seeking a wedding loan for bad credit. Reach out to us today, and get one step closer to your dream wedding.