Our wedding financing loans make your dream wedding a reality. Getting married is a joyous event often celebrated with loved ones, so of course, you want to go all out! The problem is that even small weddings can be extremely expensive. Instead of maxing out credit cards and draining your bank account, why not apply for a wedding personal loan at Superior Financial Services?
Here are some tips on how to finance your wedding, so you can focus on making memories on your special day.
Take Your Time
So you just got engaged—of course, you are eager to seal the deal! While financing a wedding can certainly make things easier, rushing the planning process can be a costly blunder if you're not careful. There are so many details to consider, so you must take the time to seek out the best deals. From the food and drinks to the limo ride, you want to be confident that you're getting the best price, so compare rates until you find the best bargains.
Set a Realistic Budget
Before you start making calls and setting appointments, talk to your partner about how much money you can spend and take note of your budget. Make sure you consider wedding financing, as it is much easier to make small monthly payments than it is to pay for everything in advance. Much like financing a car or buying a house, you might be surprised by how much bang you can get for your buck if you spread your wedding payments out over time.
Reach Out to the Community
Before you hire a person or company, you should consider asking around. You might have a friend of a friend, or a neighbor, who would be willing to perform services for reduced rates. Social media can also be a powerful tool to connect with people who might be able to help you out on your special day. Once you get wedding financing out of the way, you can start the bidding war!
Make a List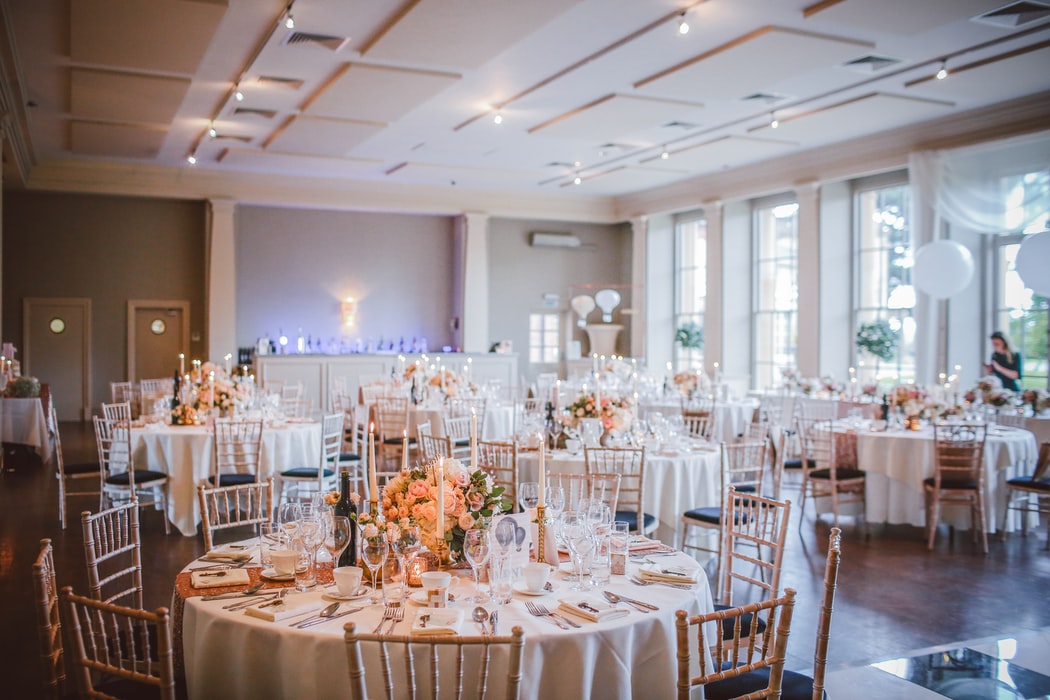 Once you have secured a personal loan for your wedding, it is important to stay organized so that you do not end up accidentally overspending. You can consider making a spreadsheet that lists all of your wedding expenses after you have decided on your wedding budget.
Simply divide your sum into each wedding expense category so you can get a visual breakdown of what to expect. You may even end up adjusting your current projections, but a rough idea will help you discern how your loan will be spent and make informed decisions along the way.
Here are a few of the most common expenses to anticipate as you plan your wedding financing:
Venue

Food and drinks

Decorations

Clothing

Officiant

Entertainment

Transportation

Photography and/or videography

Gifts and party favors

Wedding cake

Rings

Invitations

Insurance

Honeymoon
Tip: Make sure you save at least 5% of your budget for miscellaneous and unforeseen expenses.
Reduce Spending in the Meantime
While you are in the planning phase, it is wise to reduce your spending as much as you possibly can. Even though you have a loan at your disposal, you do not want to be cutting into your wedding funds. You may want to consider opening a separate bank account for storing your wedding money. By spending less now, you will provide yourself with a nice cushion and make it easier to pay your wedding financing loan payments in the future.
Choose the Right Lender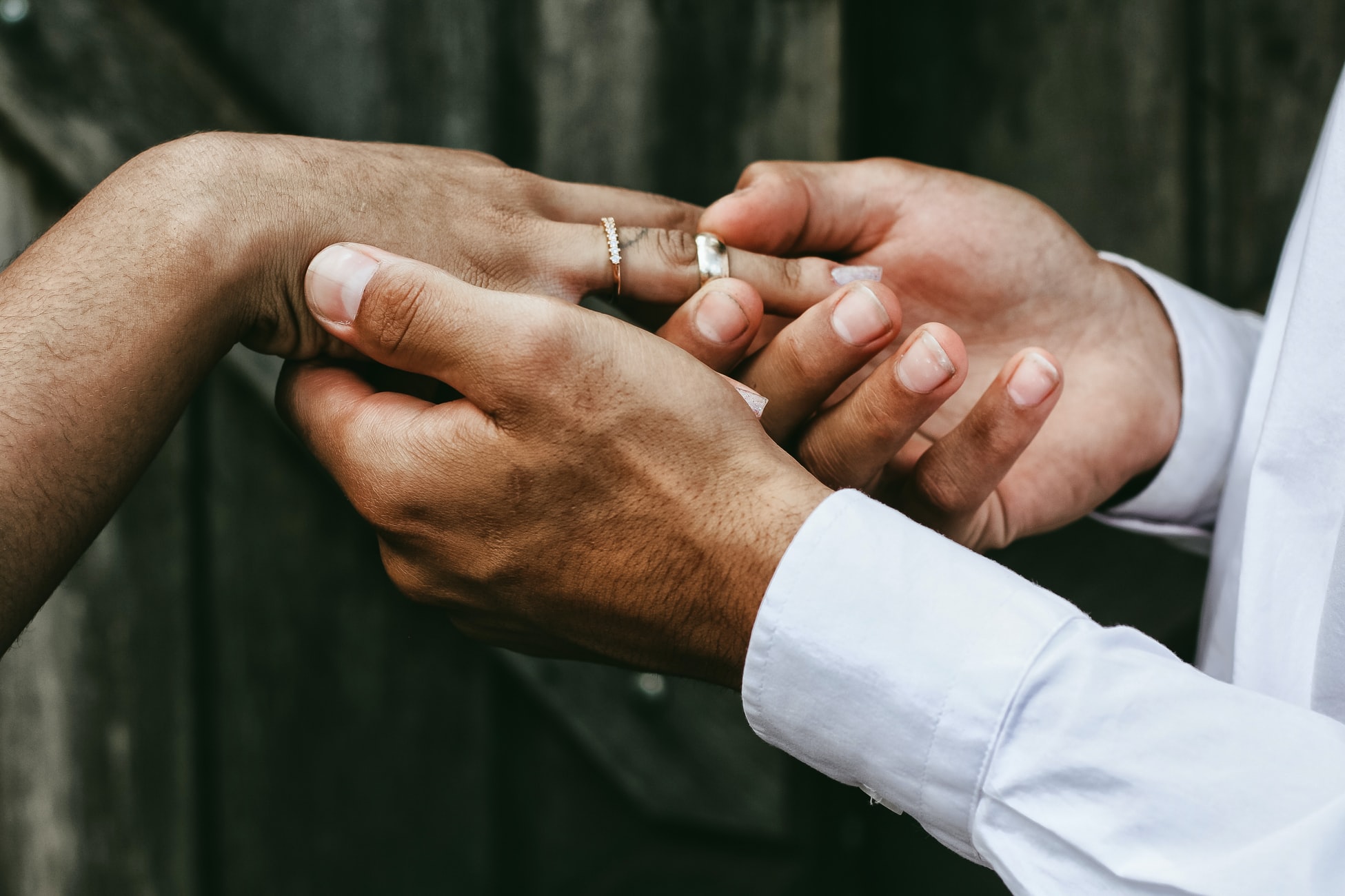 Here at Superior Financial Services, we make it easy for you to get a wedding personal loan. While a credit check is required as part of the application process, approval is not based on your credit score, and we work with plenty of people who have no credit or are working on rebuilding their credit. We also offer short-term (12 months) and long-term (72 months) payment plans so you can be confident that your monthly payments will fit comfortably into your budget.
Apply for a Wedding Financing Loan Now
Are you ready to get started? Our friendly experts are standing by to provide free consultation, so contact us or visit a branch today. We offer secured, unsecured, and installment wedding loans, and we even provide same-day decisions and quick payouts. With over 25 years of experience, you can be confident that you are in good hands. Apply for a wedding loan now to make your special day one to cherish for a lifetime.