Loans in Sevierville, TN
Superior Financial Services is a proud community partner with more than 25 years of experience. Learn about our services for planned and unexpected expenses.
Superior Financial Services proudly provides loans in Sevierville, TN. Sevierville is perhaps best known as Dolly Parton's hometown. The city has benefited from its proximity to the Great Smoky Mountains National Park, building a strong local tourism economy. Superior Financial Services is passionate about helping our neighbors who are looking for loans in Sevierville, TN secure the financing they need. We offer a range of loan types, including recreational, auto, personal, and home improvement loans, and we offer a variety of loan terms to make repayment easy. Contact us today to get started.
Submit Your Online Application
Complete your application with a simple and secure online process. For assistance, call 865-908-8445 to speak with an advisor.
We Provide Quick Decisions
We often provide same business day decisions with no obligations.
We Provide Fast Funding
We distribute your funds quickly, sometimes even on the same business day!
We Provide Superior Service
Why Superior Financial Services?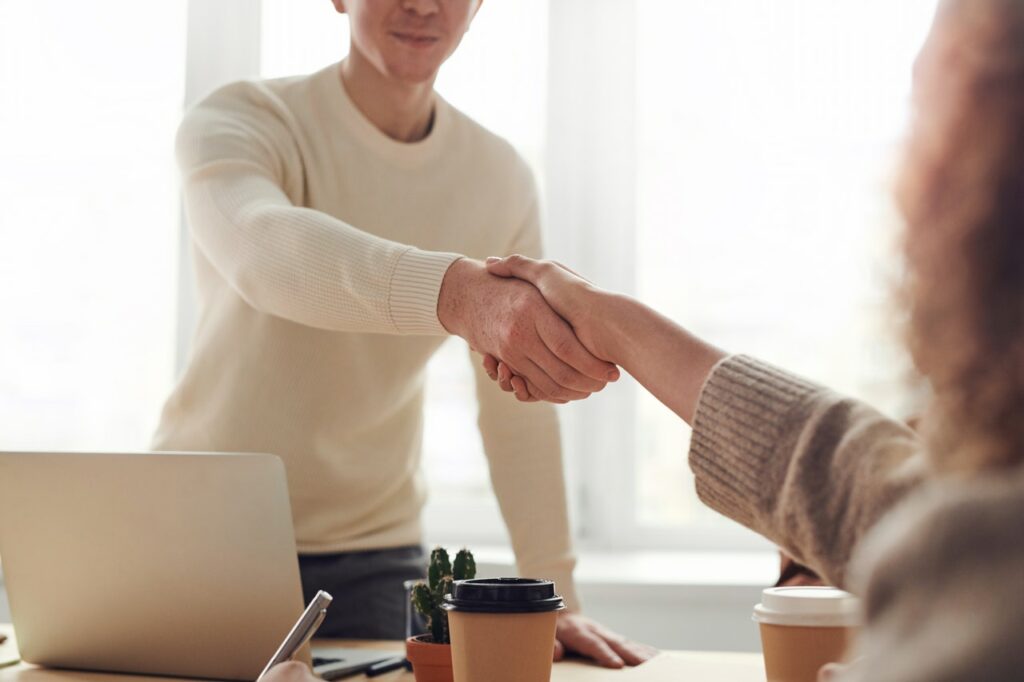 Though we can't approve every borrower, we're able to provide a greater number of loans because our approval process isn't based on credit score, income level, or occupation. Because we work with numerous loan types (including secured and unsecured loans), we're a loan company in Sevierville, TN, that is able to find lending options suitable for most types of borrowers—even those recovering from a recent discharged bankruptcy.  
Here are just a few more reasons to consider Superior Financial Services for loans in Sevierville, TN:  
Friendly service
Same-day decisions/payment (in many cases)
Short-term and long-term loans available
We're Sevierville's premier lending option because we make the process friendly, easy, and accessible. 
Apply for Loans in Sevierville TN
If you've been turned away from other loan companies in Sevierville, TN, we invite you to contact Superior Financial Services. We're conveniently located on Dolly Parton Parkway, and one of our friendly and knowledgeable lenders will be happy to speak with you, learn your situation, and consider your application for the loan you need. 
Your consultation is free, and there's no obligation. Visit us in person, give us a call at (865) 908-8445, or apply online. We look forward to hearing from you.
Monday – Friday    8:00 am – 5:30 pm