Our Services
You don't have to weather your financial challenges alone. When you need money to meet an important need, the team at Superior Financial Services is here to assist. We provide funds quickly, and we can even offer online loans with poor credit in many cases. Explore Superior Financial's loan services and options below:
Ready To Speak With A Team Member?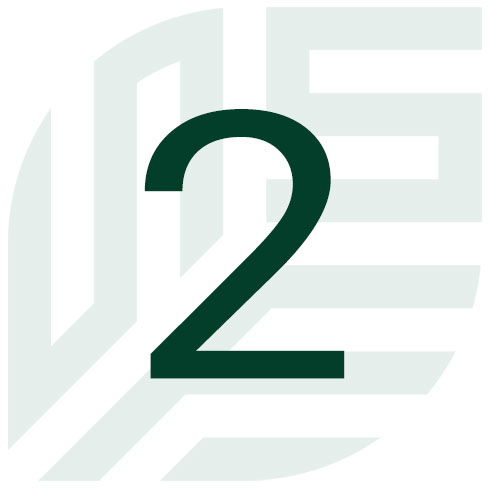 Our representatives will look over the information and reach out with any additional questions. We're also here to answer any questions you may have.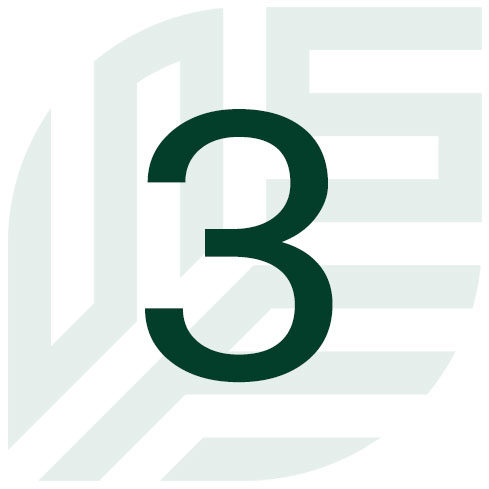 Our team will process your application and determine your approval status, usually that same day. We'll let you know as soon as our review is complete.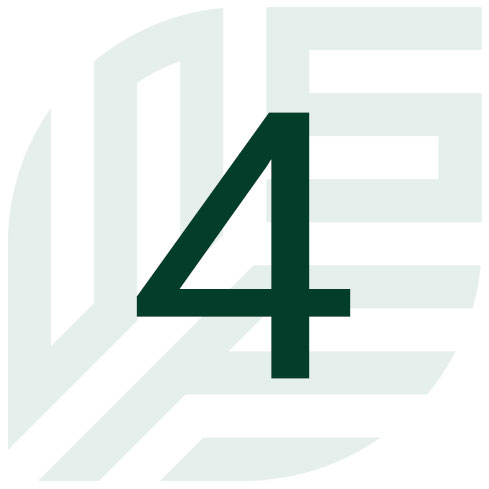 Once your loan is approved, we'll provide you with some quick documentation to sign. Then you can receive your loan, usually on the same day.