Alcoa TN Loans
For more than 25 years, the lending professionals at Superior Financial Services have been serving the residents of Alcoa and Greater Blount County, TN.
Submit Your Online Application
Complete your application with a simple and secure online process. For assistance, call 865-982-5757 to speak with an advisor.
We Provide Quick Decisions
You might receive a same business day decision with no obligations.
We Provide Fast Funding
We distribute your funds quickly, and might do so on the same business day!
We Provide Superior Service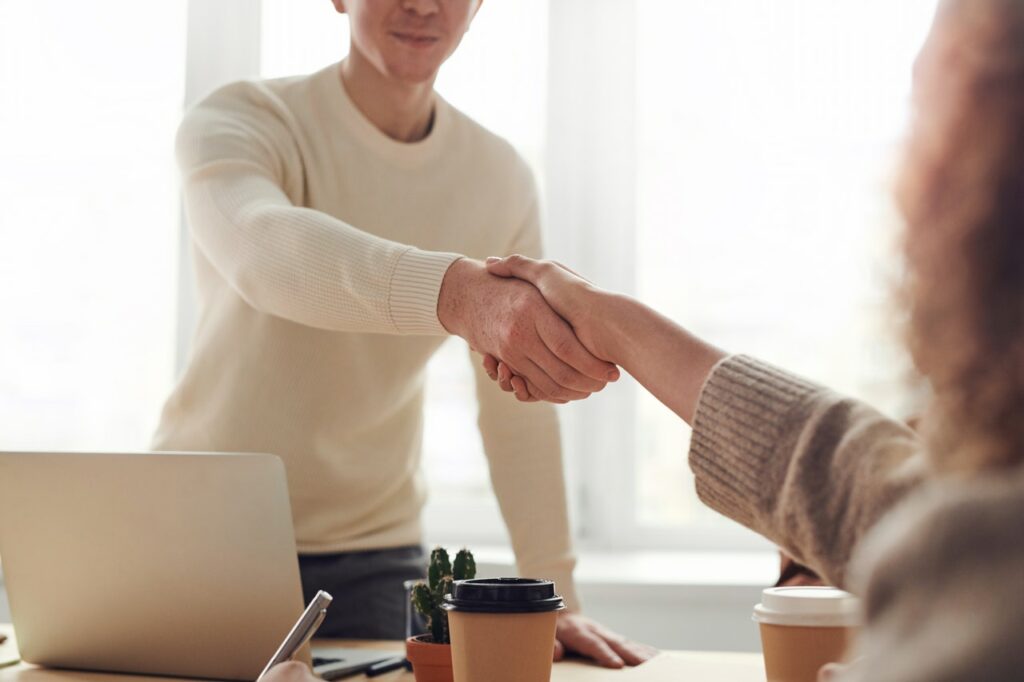 We're known for our friendly service, our rapid decisions, and fast funding. Applying is a breeze, so why not see what's available? Here at Superior Financial Services, we view our customers as so much more than a number. If you've struggled to secure funding in the past, we invite you to apply for loans in Alcoa, TN. Contact us today to get started.
We make the process simple and accessible for our borrowers.
We provide same business day decisions in some cases
Short and long-term loans for planned and unexpected expenses
Get the Financing You Need
Whether you're financing your dream wedding or consolidating your debt, we have loan services in Alcoa, TN to fit your unique needs. Our team has helped members of the local community purchase new vehicles, pay off medical debt and other unexpected expenses, and even take the whole family on vacation.
Apply for Loans in Alcoa TN
Our branch is conveniently located on Hunter's Crossing Drive, and we're available to serve you Monday through Friday. 
Apply today and you may receive a same business day decision.
We offer a range of lending options, including:
Personal loans 

Automotive loans 

Recreational loans 

Unexpected emergency loans

Home improvement loans 

Bad credit loans
We're known for our friendly service, our rapid decisions, and our flexible lending options. Contact us today to get started.
Lending Your Way
When you choose Superior Financial Services, you can count on: 
A same-day decision (in most cases) 

A rapid payout (often same-day) 

A range of flexible terms including 12-month and 72-month loans

A variety of lending options including secured, unsecured, installment, and signature loans
Best of all, we're able to offer more loans to more people. We don't disqualify applicants based on credit score, so you can use our loans to establish, improve, or rebuild your credit—even if you recently went through a bankruptcy. We also don't discriminate based on occupation or income level.
Apply for Tennessee Financing
Are you tired of being turned away for the loan you need? Contact Superior Financial Services, and let our friendly team work with you to find the optimal lending solution. We're proud to be a valued member of our Alcoa community, and we want to help you get the loan you need.
Your no-hassle consultation is free, and we're happy to answer all of your questions and explain your options. Call us today at (865) 982-5757 for our Blount, Co. TN location or apply online.
Monday – Friday    8:00 am – 5:30 pm