About Us
At Superior Financial Services, we're passionate about making the lending process more accessible and less intimidating. We've been in business for more than 25 years, and we've worked hard to establish ourselves as a tireless community partner. Our team members are knowledgeable and approachable, our terms are manageable, and our loans are available to more people—because we know that you're so much more than just a credit score.
What Types of Loans Do You Offer?
When Will I Receive My Loan?
We typically make same-day decisions for loan approval. In many cases, the funds are available the very same day. Just visit us at one of our 7 convenient branches or
apply for your loan
on our website. One of our friendly representatives will process your information and go over your options with you.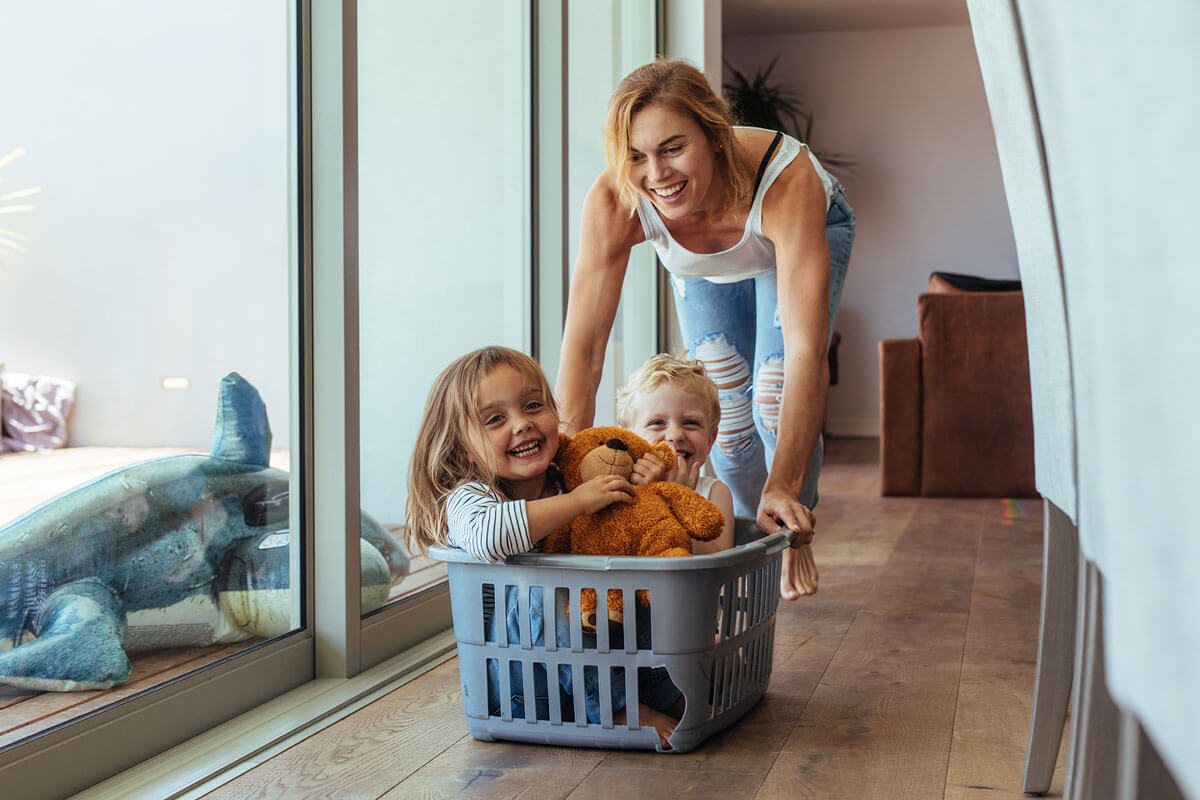 Can I Get a Loan With Bad Credit?
While we do perform a credit check on all prospective borrowers, bad credit doesn't automatically disqualify you from obtaining a loan. We look at several factors to determine eligibility, and we're often able to extend loans to borrowers with bad or even no credit. Even if you recently went through a bankruptcy, you may qualify for a loan immediately upon discharge. We work with many borrowers who are looking to rebuild their credit. Ask your representative about our second-chance loans to learn more about options for borrowers who have been turned away elsewhere.