Loan Service Jobs in Tennessee
Take the Next Step Forward
Superior Financial Services has loan service jobs available for motivated professionals who are ready to take the next step forward in their careers and make a positive difference in the community. Browse finance jobs in Tennessee, including Greeneville, Johnson City, Bristol, Sevierville, Alcoa, Cleveland, and Knoxville.
Apply for a Position with Purpose
We want you to be excited to come to work and take pride in what you do. As part of our team, you'll enjoy a work-life balance that empowers you to follow your dreams both on and off the clock. Working together to serve the local community, we strive to make the world a better place—one loan at a time. If you're on the same page, we invite you to apply for loan service jobs at Superior Financial Services.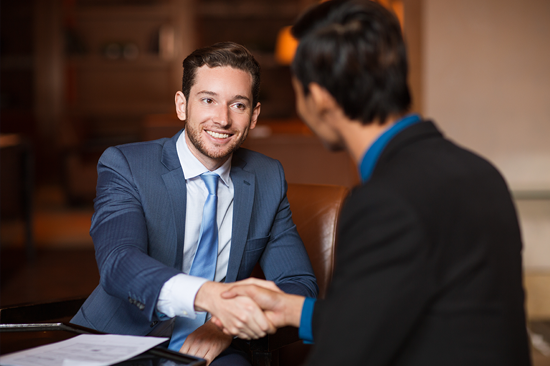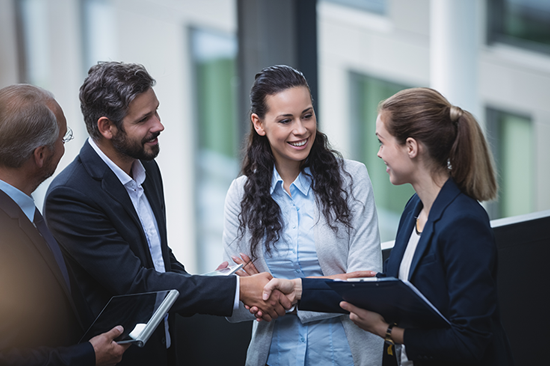 Work with a Wide Range of Clients
By offering a variety of lending services, we're able to assist good folks from all walks of life. Locals turn to us when they need funding for everything from recreational vehicles to medical expenses. Boasting more than 25 years of dedicated service, we're honored to be pillars of the community. We don't just work for the locals—we are the locals!
Our team members are friendly, knowledgeable, ethical, and driven. We're passionate about helping people achieve their life goals and overcome difficult times. If this sounds like the right fit for you, please don't hesitate to apply for loan service jobs with us—we'd love to have you!