Nothing comes closer to the feeling of spending quality time with friends and family. Vacations provide just that. You get to hang out with your loved ones away from the distractions of normal life, from busy work schedules, and necessary commitments. However, this doesn't make going on a vacation cheap. 
You will have to pay for travel expenses, cozy accommodation, finger-licking cuisine, and sentimental souvenirs. What if you don't have enough cash to finance your dream vacation? Vacation loans can help turn your dream getaway into a reality. While COVID-19 complicated travel for many, many travel-lovers have been using the time to dream up their dream vacations or find unique ways to travel despite limitations. Understanding how these loans work could help finance your holiday now, next year, or whenever you're ready to hit the road!
Here is an overview of vacation loans and how they work.
What is a Vacation Loan?
A vacation loan is simply a branded personal loan. Lenders offer it to customers to fund travel expenses. You will be given a specific amount of cash under specific repayment terms. Ideally, the repayment terms depend on the lender's specific criteria and your credit score. Since most loans are unsecured, you don't have to put up collateral to qualify. 
Some vacation loan lenders are lenient enough to offer loans to people with poor credit scores. You can use the loan to finance all types of vacation expenses, from travel expenses to accommodations, food, and souvenirs.


How Vacation Loans Work
Just like most unsecured loans, these loans are based on installments. You get to pay a specific amount over a period of time—many lenders offer short-term loans that can be repaid within a year. However, the loan terms and interest rates tend to vary from one lender to another.
During the application, you provide your personal details, including employment history, salary, and current job title. Perhaps the most important part of the application process is your credit score. A high score will increase your chances of getting a vacation loan at an affordable interest rate. If you have a subpar credit score, leverage common best practices to improve it, and turn to a lender who will work with you even if your credit score is below average. 
Why Vacation Loans are Better Than Credit Cards
When it comes to financing vacations, credit cards have a few benefits, especially if yours allows you to accrue travel reward points. These points could help lower travel expenses and save you money. If all other factors held constant, it would be wiser to finance your trip with a vacation loan.
One huge differentiating factor between the two is that credit cards tend to have a higher interest rate, which makes them less affordable. Unlike credit cards, you will know the exact total amount and maturity date of your loan when you choose loans. This makes planning your trip and identifying whether borrowing is worth it.
How to Compare Lenders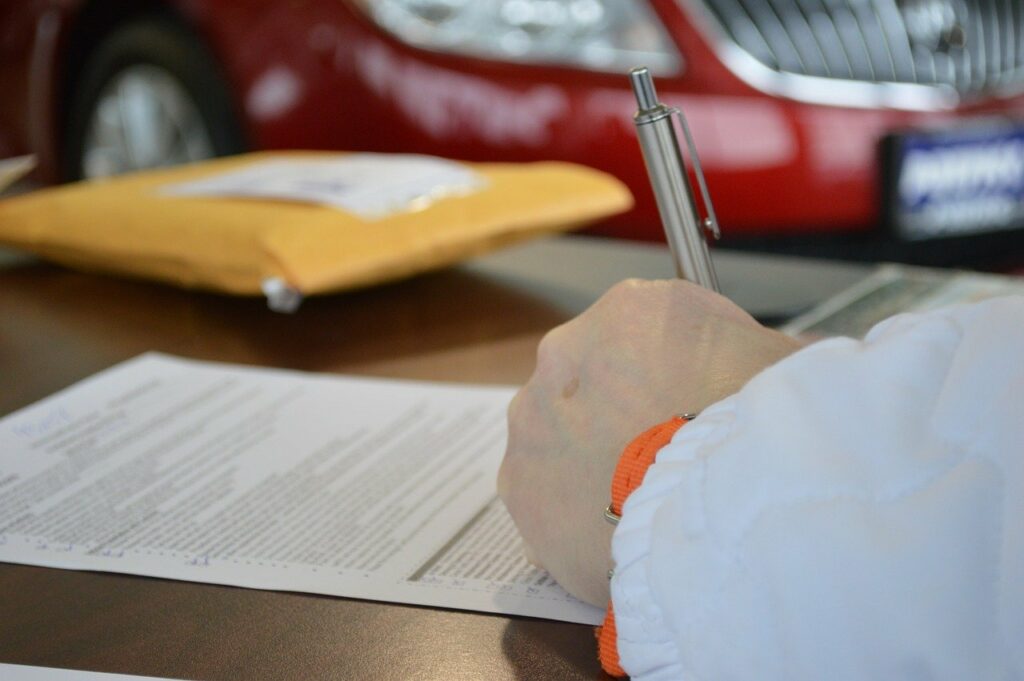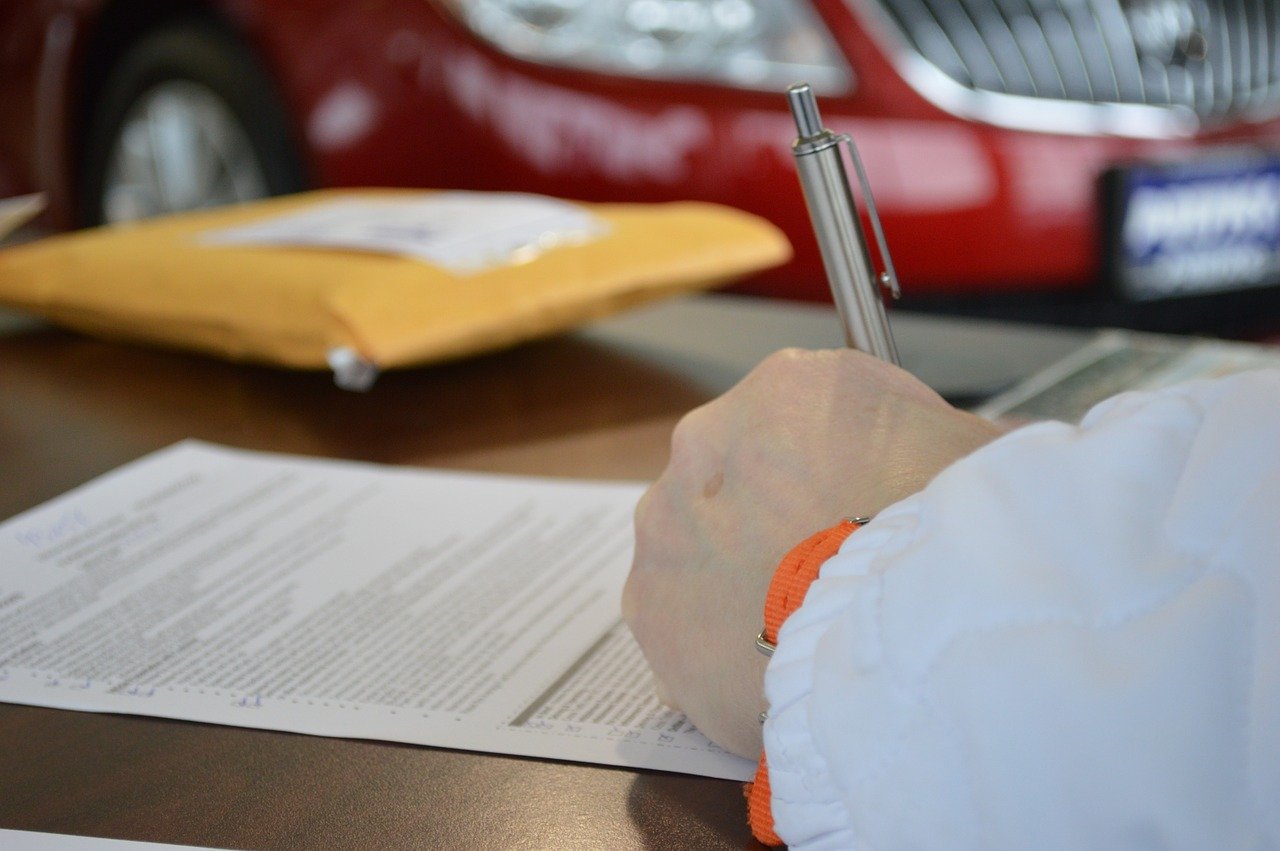 As you learn what a vacation loan is, one thing to note is that not all lenders are created equal. Identifying the ideal lender will ensure you have a smooth time applying for the loan and paying it back. When comparing lenders, you should consider:
Interest rates— Lenders determine interest rates using your credit reports, income documents, and other personal information. However, these rates differ slightly from one lender to another. Considering interest rates when comparing lenders will help you pick affordable vacation loans.
Payment terms— Depending on your situation, you could want to extend your payment period or repay over a short period. You need to pick a repayment term that suits your situation. While long-term loans will result in you paying higher interest rates, short-term ones will have you complete repayments in no time, though in larger individual installments. 
Fees— Fees also differ from one lender to another. Most will require you to pay an origination fee, but some fees are unique to specific lenders. Be sure to learn common fees to expect before making a choice, from late fees to prepayment penalties. It is also wise to learn about common discounts a lender offers, such as autopay discounts.
Pre-qualification— Every loan application you make is registered on your credit report as a hard inquiry. Excessive hard inquiries on your credit report could lower your credit score. Pre-qualification simply lets you know whether you can get vacation loans from lenders and their loan terms without actually applying for them. Be sure to work with lenders that allow you to get prequalified.
Budget for Your Vacation
Now that you know what a vacation loan is, we encourage you to start budgeting before applying for one. You need to understand your estimated travel expenses, accommodation, and food costs. Be sure to look for ways to cut these costs without compromising your vacation experience. Budgeting before applying for vacation loans ensures you understand the exact amount you need to borrow. 
When you're ready to apply for your next personal loan for vacation, get in touch with us at Superior Financial Services to get started!