Four Easy Steps to Get a Personal Loan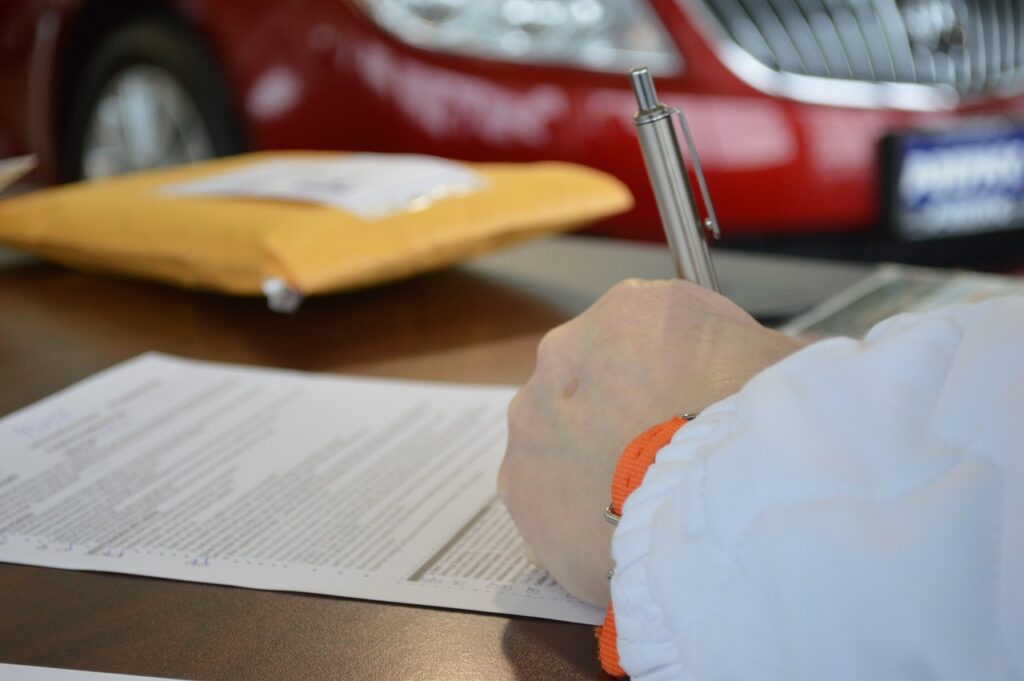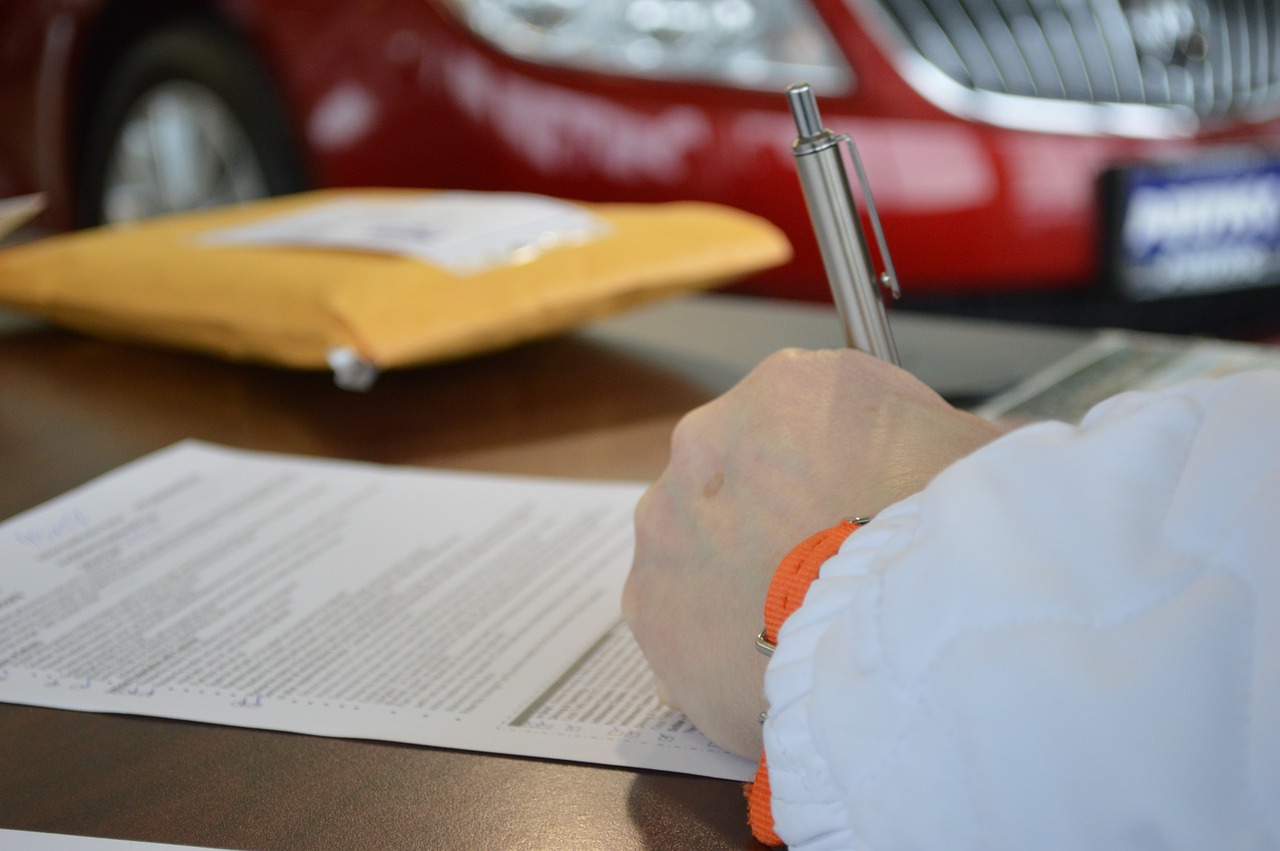 A personal loan is a credit instrument that can be used for virtually any purpose. You can use it to pay for unexpected medical bills, go on a vacation, or even consolidate debt. Most personal loans tend to be unsecured and need to be paid in a predetermined period (usually two to five years).
While applying for personal loans is easy, you should be cautious when doing so. The key is to pick a loan amount that you can easily repay and at a suitable interest rate. Here is how to apply for a personal loan with Superior Financial:
Consider the Loan Amount and Your Credit Score
Your loan should help you achieve a specific goal. Regardless of whether you fulfill the goal or not, you will need to repay the loan. That's why you need to borrow enough money to help with your intended purpose. Most lenders tend to have maximum and minimum borrowing limits. Understanding your ideal amount will ensure that you can pick a lender that won't limit you to borrowing more or less than you need.
You also need to know your credit score before applying for personal loans. While some lenders will work strictly with people with good to great credit scores, others are more relaxed with their terms. Identifying your credit score will help you determine the type of lender that's best for you.
Know Your Loan Options
When you know how much you need and your credit score, the personal loan application process becomes easy. Before you can start shopping around for your loan, it is essential that you understand the kind of loan you can handle. Most personal loans tend to come with fixed repayment terms, which ensure that you can pay a set amount of cash each month for a number of years.
Loans that have longer repayment periods typically require you to pay less per month, but you will end up paying more interest over time. Identifying your ideal loan repayment period is essential when applying for personal loans.
You also need to pick between variable or fixed-rate loans. While the interest rates of variable loans tend to change with regard to an underlying benchmark, fixed-rate personal loans maintain the same interest rate throughout. This could result in you paying more or less than your initial interest rate if you choose a variable loan. The initial interest rate for variable loans tends to be lower than that of fixed-rate loans.
Shop Around and Get Pre-Approved
Technology has made it possible to get pre-approved for loans online. Pre-approval allows you to check out the loan terms you could get from a lender without actually applying for personal loans with them. Unlike the normal loan application process that can lower your credit score through hard inquiries, pre-approval typically causes soft inquiries on your credit report, which are harmless.
Start by identifying three or more lenders that you think would offer you an ideal loan. You can then get pre-approved. Once you compare the rates each lender offers, you can proceed to pick the lender with the most inviting loan terms.
Submit Your Application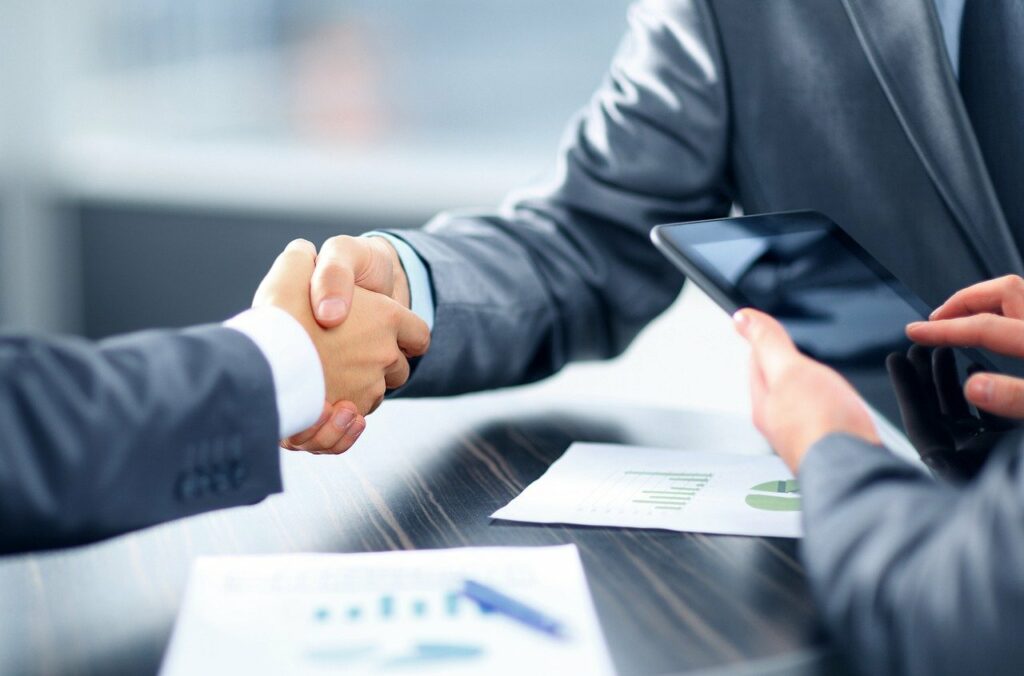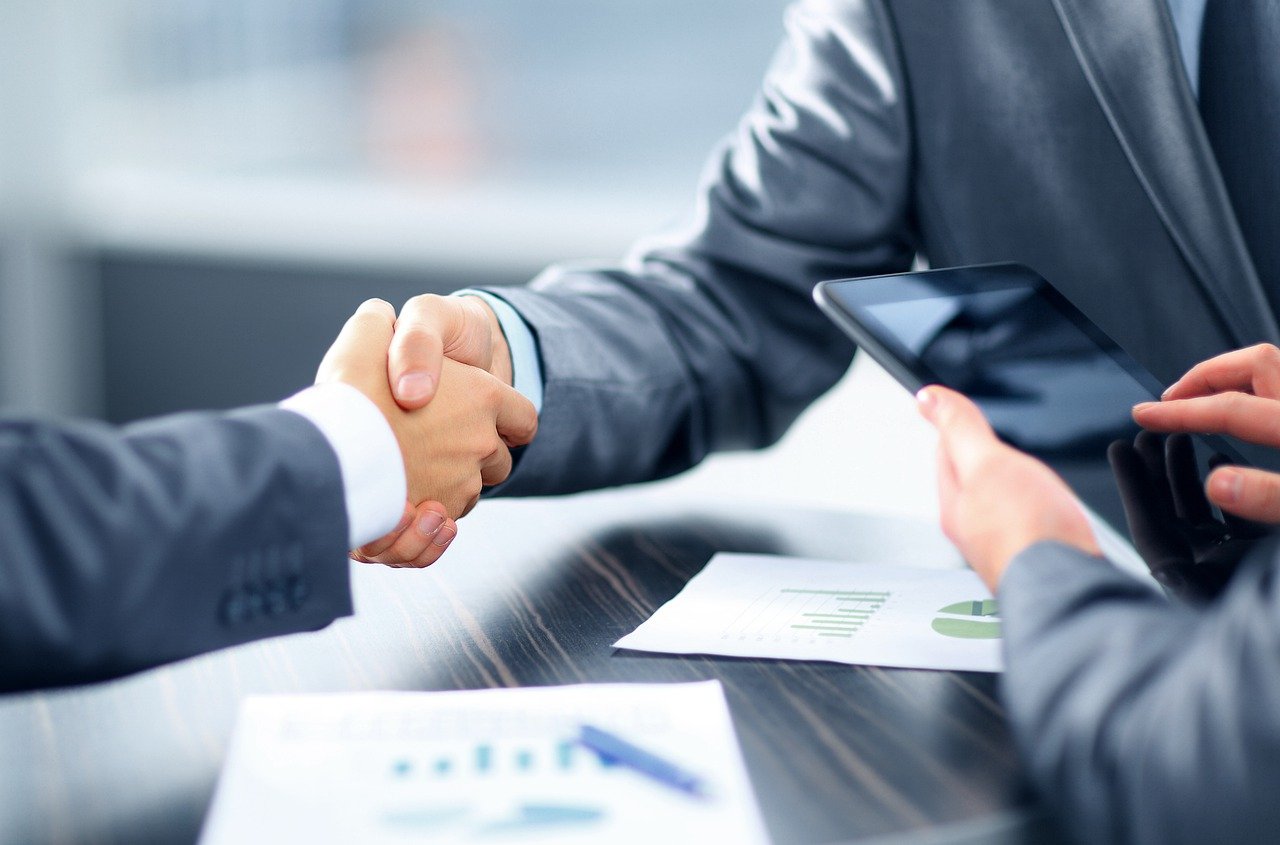 After doing your research, it's time to fill out and submit the necessary documents to the lender you pick. You should read through the loan requirements to ensure you don't make any mistakes. This will also limit any back and forth between you and the lender as they request more documents from you. Depending on the lender you have chosen, it can take anywhere between a few hours and a few days for the funds to get to your account.
Getting a personal loan is a generally easy process. You just need to know your credit score and ideal loan amount before shopping around for the best loan. Superior Financial Services is proud to offer several types of loans, including personal loans. We typically make decisions the same day, so you can get financed quickly. Fill out our application now to get started.