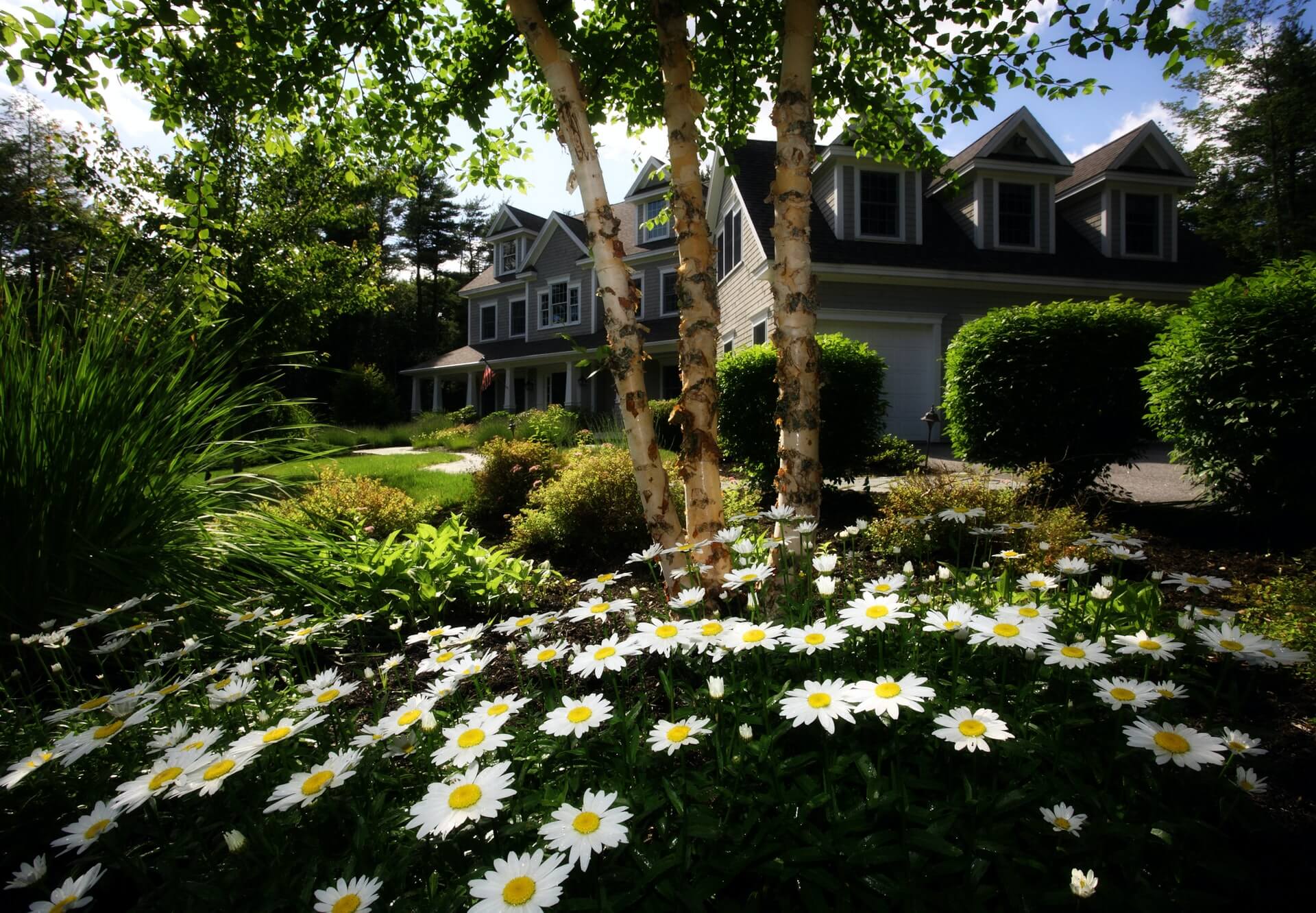 Home renovations are fun; you get to choose new colors, designs, and additions to your home. The best part of it all is getting to watch your dream home come to life. The not-so-fun part of making renovations is finding ideal home improvement financing options. While the preferred option would be to finance your remodel out of pocket, this isn't possible for most people. 
The better alternative is to look for home improvement loans. If you aren't familiar with them, you could have a few questions. We've organized the most common questions, and their answers, for you to understand how to get home improvement loans.
What are Home Improvement Loans?
Home improvement loans are meant to finance home remodeling projects, whether for complete structural changes or more straightforward, cosmetic changes. Homeowners take them to make remodels, finish up repairs, or update specific parts of their home. Ideally, they could be great for you if you are looking to make upgrades that increase your home's value. 
When Would It Be a Great Idea to Borrow?
Generally, the best time to borrow a home improvement loan is when the economic conditions favor it. The loans' interest rates are tied to the federal reserve rate, just like mortgages are. If you would consider it a great time to buy a home economically, it could be an ideal time to learn how to get home improvement loans. This is especially true if the remodeling you want to do to your property will improve its long-term value.
For the individual homeowner, the best time to take out the loans is when your home is in disrepair, and selling it isn't an option. Getting the loan will also be ideal if you simply want to make value-adding renovations to your home.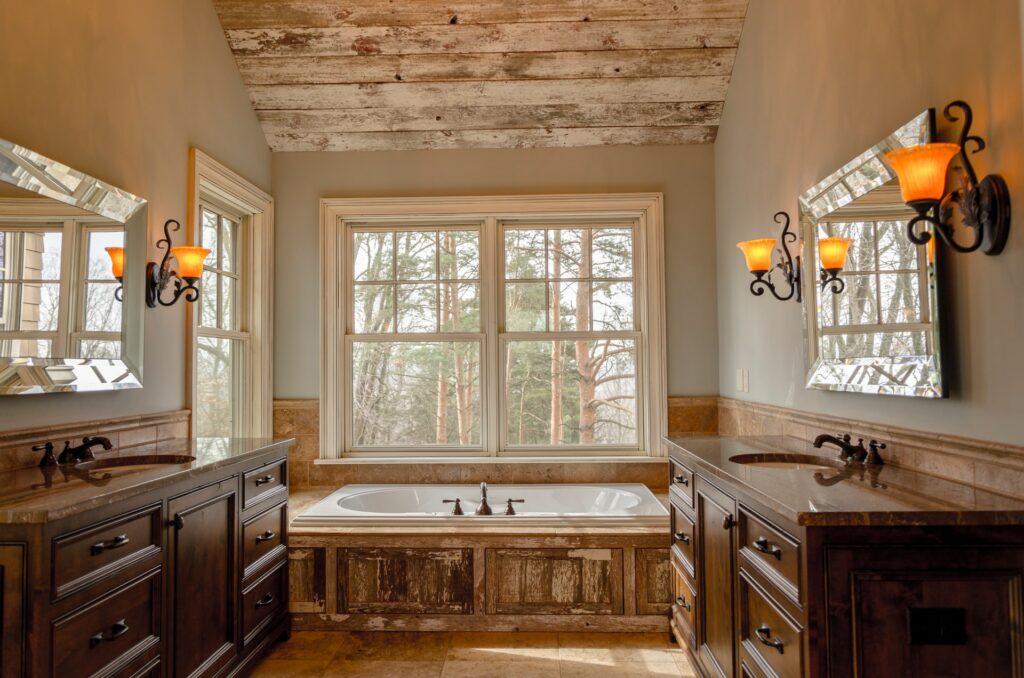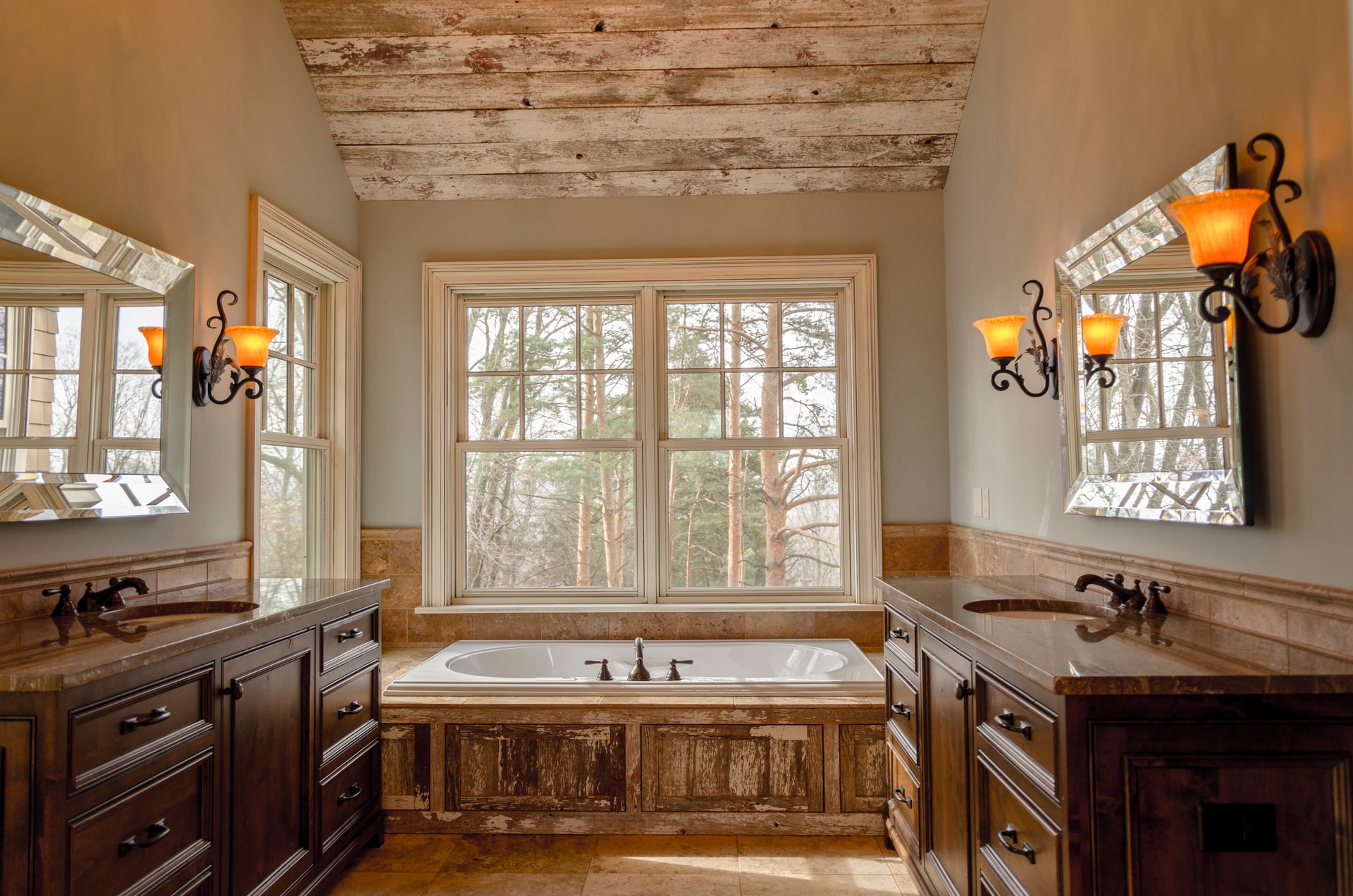 What Are the Different Home Improvement Financing Options?
There are three types of home improvement loans:
Home equity loans: this is a secured loan that you can use to finance your home renovation. The fact that it is secured means that your lender will use your home or any other property as collateral. Learning how to get home equity improvement loans will be ideal if you already have a set budget for your renovation project.
Home equity line of credit: Although this loan is similar to the home equity loan in that your home/property is the collateral, the difference comes in how funds are dispersed. Your lender will approve a specific loan limit for you, with which you can borrow cash for home renovations. It could be ideal for home renovations whose costs you can't determine off the bat.
Personal loans: unlike the other two, personal loans are unsecured. This means that you won't have to use your home or property as collateral, which makes them riskier for lenders. That's why their interest rates are a bit higher than the other two. However, if you have a great credit score, it is possible to get this loan at a great interest rate too. It will also be a good option if you don't have enough equity in your home.
How do I Apply for Home Improvement Loans?
Now that you know what home improvement financing is, it's time to talk about how to get home improvement loans.
First, start with identifying the cost of the home renovations. You can get estimates from contractors and visit online resources for ideas of the same. Next, start looking for lenders who will offer you the loan at a great interest rate. You should compare online reviews, average interest rates, loan terms, and requirements.
Most of this information can easily be found online on lenders' sites. Next, you will need to pick the ideal lender and get prequalified. Pre-qualification will offer you an idea of the loan terms you could get from a lender without actually getting approved for the loan. If the terms are your cup of tea, you can proceed to apply for it with the lender.
What do You Require to be Eligible?
Different lenders have different eligibility requirements. Among the most important things to know as you learn how to get home improvement loans is your credit score. Almost all lenders need to look at your credit score to assess how creditworthy you are. If you have a high score, you will get a loan at a low interest rate. You will also need to forward other documents like your proof of income.
Can I Get a Loan with a Low Credit Score?
Yes, you can get a loan with a low credit score, though some lenders might not offer loans to people below a specific score. At Superior Financial Services, we believe that every client deserves a chance at improving their home. That's why low credit scores will not affect our clients' ability to get financing.
However, if you want a loan at a more affordable interest rate, consider improving your credit score when you're trying to getting a home improvement loan. This will include paying back loans on time, optimizing your debt utilization ratio, and diversifying your credit mix.
Will Applying for the Loan Affect My Credit Score?
This depends on how well you know what home improvement loans are, not to mention, how to get home improvement loans. Ideally, every loan application you make is registered as a hard inquiry on your credit report. This occurs when lenders access your credit report to gauge your legibility. Excessive hard inquiries will lower your credit score, though by a small margin.
Excessive inquiries suggest that you are having a hard time getting loans from lenders, which is a red flag. Instead, you should get prequalified before applying for a loan. Pre-qualification is registered as a soft inquiry on your credit report, which has no effect on your score and could help you be strategic when looking for home improvement financing options.
What Should You Know about Interest Rates?
Knowing the kind of interest you get is important when learning how to get home improvement loans. There are two interest rate types: variable and fixed. The latter interest rate doesn't change with time, which means you will be paying the same amount of monthly payments until the maturity of your loan.
Variable interest rate change with the market trends. This means that when the market interest rates increase, you could have to pay more. You'll also have to pay less if the rate reduces over time. This option's biggest advantage is that it's cheaper in the beginning than fixed interest rates. The chances that the interest rate will drop with time makes it inviting to many.
How Long Will Approval Take?
Lenders assess your creditworthiness before offering you a loan. This means they need to go through your documents and assess your credit score. While technology has slashed the waiting period, you could still get a confirmation of the decision in anywhere between a few days and weeks.
At Superior Financial Services, we streamline your loan application process by often offering same-day decisions. This means you can move forward with your project plans sooner. Better yet, your free consultation makes it even easier.
Will the Home Improvements Pay Off?
As you learn how to get home improvement loans, you will notice that the ROI of your project will depend on its specific details and the housing market. If the housing market is great for sellers, you could get back a huge chunk of your investment. The kind of renovations you make will also affect ROI.
Valuable renovations like adding energy-efficient appliances, updating your flooring, or renovating your property's exterior might tip the scale in your favor. Besides, making emergency home improvements will reduce the waiting period before your home gets a buyer. In turn, you get to save on marketing costs, real estate agent fees, and maintenance. If you aren't looking to sell your home, leveraging home improvement financing options will make living in it worthwhile.
Now that you know what home improvement loans are and how to get home improvement loans, what are you waiting for? Apply for a loan with us today. Our reliable customer service team will walk you through the application process.