If you're in the market for a used car, you don't need to be worried that a less-than-ideal financial history will get in the way. Getting a car loan with bankruptcies in your history (even recently!) may be easier than you think. Plus, if you do it right, this can be a great way to reestablish your credit. Our tips for buying used cars after bankruptcy can help you to feel confident with your financial decisions and get that car you're eyeing.
Realistically Assess Your Options
While it might seem like you don't have many options post-bankruptcy when it comes to buying a car, careful consideration may reveal more than you expect. Usually, a new car will be out of price and logic range. Once you've decided to choose a used car, you might be tempted to turn towards ways to get a used car that doesn't involve revealing your financial history, such as buying a used beater car with cash. But quick fixes are just that: temporary solutions. A beater car may be cheap, but it likely won't last the way you'd hope, and with repairs and breakdowns it may even end up costing you more than the initial purchase of a more reliable car.
So if you need your own means of transportation but you don't have many current resources, you might want to consider looking into a car loan. With bankruptcies in your history, you may think another payment is the last thing you want to start, but getting a car loan is a great way to reestablish credit after a bankruptcy. This works best if you set up an automated pay schedule to ensure timely payments back on your loan. By paying back your loan in regular installments, you can build up your credit, all while enjoying an effective means of transportation.
Go for Clarity and Transparency in Your Loan Agreement
If you've decided to get a car loan, the next step is finding the right one. It is critical for you to find a loan agency that provides car loans even if you have bankruptcies in your financial history. Car loans for bad credit do typically have higher interest rates, but that extra cost can be offset by the good credit history you build — of course, that means you need to make regular, timely payments, so make sure you work with an agency where you can get your repayment plan tailored to your budget and preferences.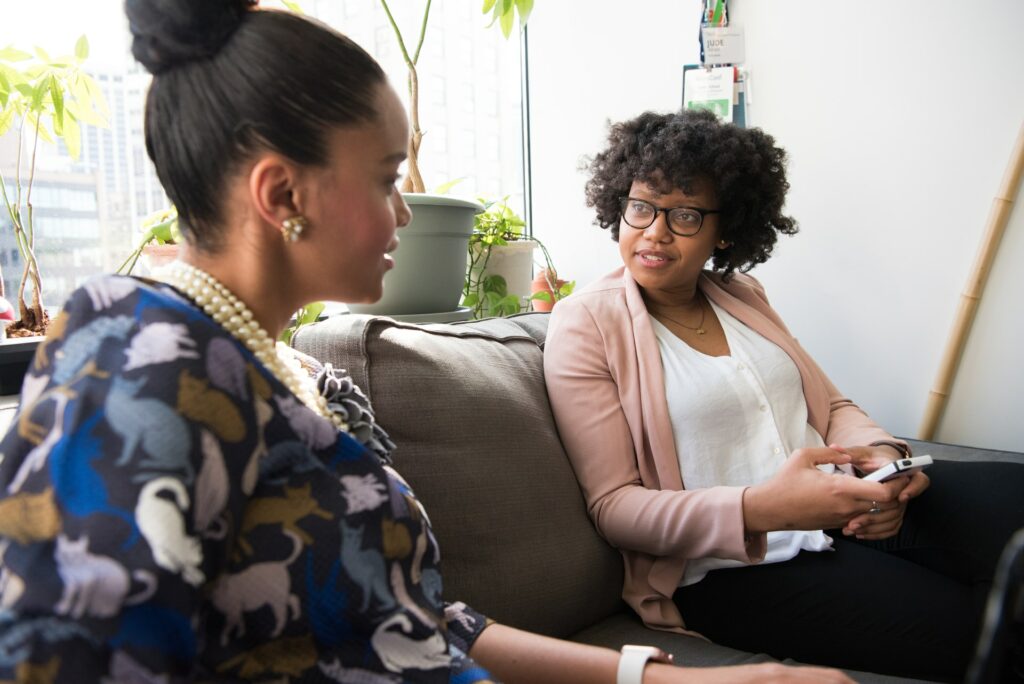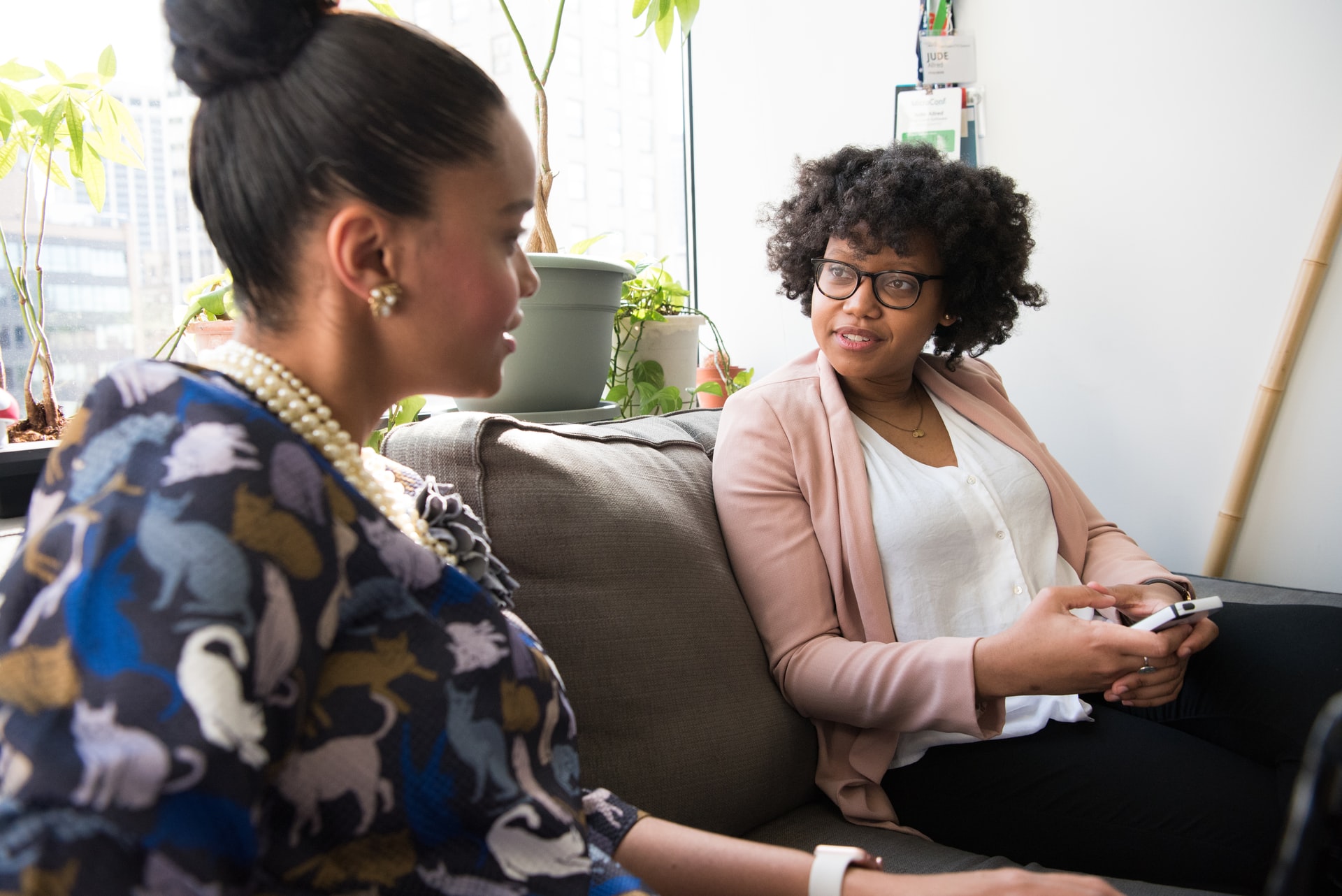 Once you've found a loan agency you like, don't be afraid to get into the specific details about your loan contract before you actually apply for a loan. You'll want to make sure you understand fully what you're agreeing to, avoiding any hidden fees, add-ons, conditionalities, and contingencies. If you feel like you're over your head at this step, one great tip for buying a used car is to get a trusted advisor to look over your loan agreement or even to cosign with you. This can be a friend or family member with excellent credit or a more formal type of counsel, but either way, there is value in getting another set of eyes to look over the documents before you sign. You won't want to sign with a lender only to later find out that you didn't get the best deal because they didn't have your best interests at heart. Don't be afraid to shop around; getting car loans for bankruptcies can be somewhat challenging, but that doesn't mean you have to immediately sign with the first lender who offers you any possibility for a deal. 
Make the Biggest Down Payment You Reasonably Can
This tip for buying used cars deals with the way you purchase the vehicle. When you're ready to take the plunge and buy a used car with the money you got from your car loan, make sure you save a sizable chunk that you can use as a down payment. Don't overpay at this stage to the point that you won't be able to make your loan payments regularly, but also make sure that you don't hold back. The bigger your down payment, the better your loan repayment experience can be since you can often bring down your interest rate if you start with a higher down payment. When you balance your down payment to be as large as is reasonable for your circumstances, you'll set yourself up for success with your car loan for people with bankruptcies.
Look to the Future
By following our tips for getting a used car loan after bankruptcy, you can have the ride you need at the price you want and build up your credit as you go. If you play your car loan experience right, you can look to the future with confidence. Apply online today or contact us for more information at (888) 508-0181. We look forward to hearing from you!