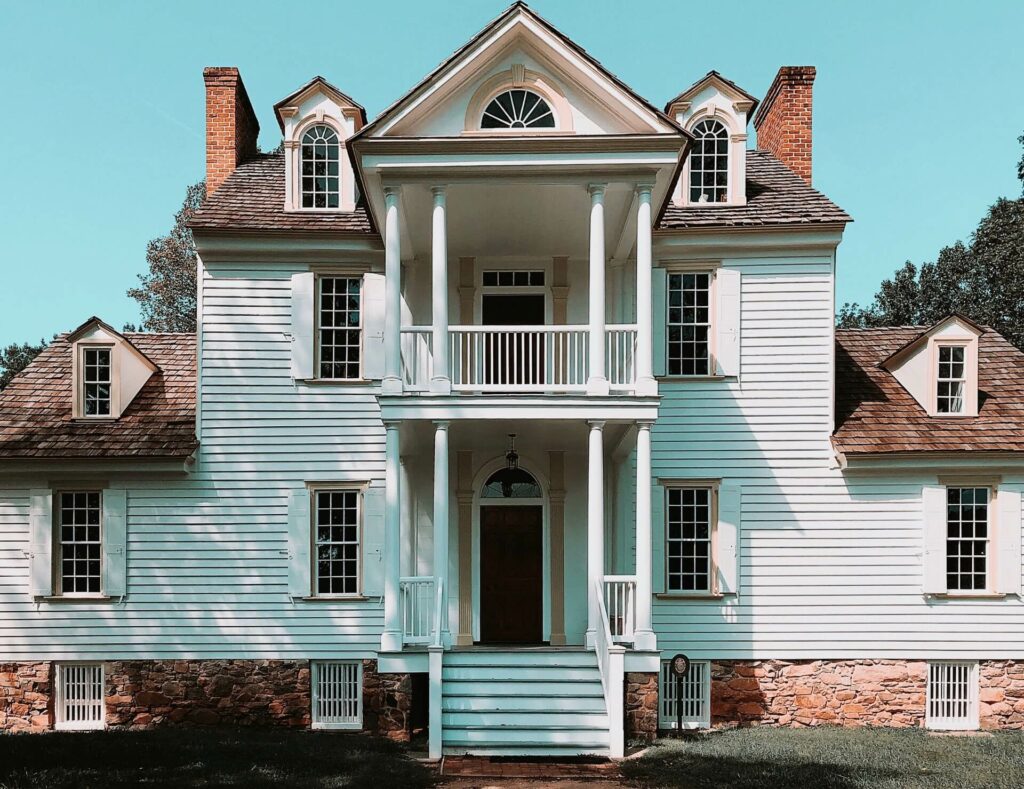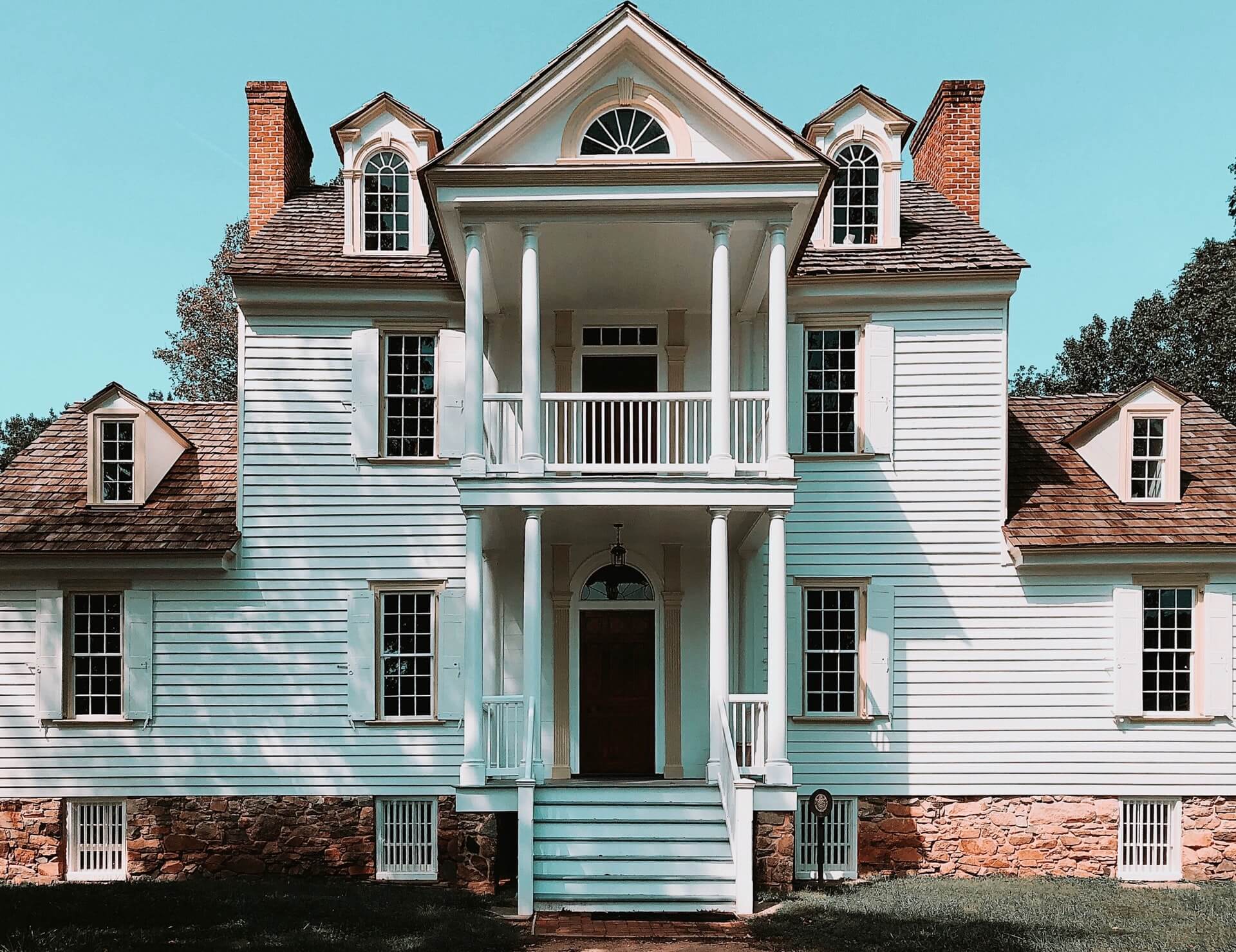 Home renovation is costly, but always worth it when done right. Most people choose to renovate their homes for two reasons: to increase resale value or to feel more comfortable in their homes. Regardless of where you fall on this spectrum, learning the average cost of home renovations can be vital to making the right decisions.
It will help you budget your home improvement project and look for areas where you could cut some costs. If you are looking to sell your home later, knowing the average costs could help you gauge the value of these projects and choose the best home renovations. You wouldn't want to make an expensive renovation that won't recoup a good part of your investment. Lucky for you, you can easily apply for home improvement loans to finance your next renovation from Superior Financial Services.
Here are some of the most expensive home renovations and their average costs:
Kitchen Remodels
On average, kitchen remodels can cost around $23,556, according to Business Insider. While minor renovations could set you back $20,800 on average, major renovations and complete upscales may cost upwards of $62,200 and $123,000, respectively. 
If you are interested in paying for valuable home renovations, the kitchen is one of the best places to start. Most homebuyers will be interested in buying a home that has the best kitchen features pre-installed. Few are interested in catering to the bulk of the renovation costs out of their pockets. 
What makes the kitchen one of the most expensive home renovations is the kinds of areas you will have to budget for. For instance, minor remodels will see you pay to modernize countertops and cabinets, update the flooring, upgrade to new appliances, and update sinks and faucets.
Bathroom Remodels 
Business Insider research also suggests an average bathroom remodel could set you back $10,349. As of 2019, the typical remodel range was between $3,000 and $25,000, with midrange remodels costing a little over $19,000.
Flashy renovations and 'wow factors' aren't what typically add bathroom remodels into the list of most expensive home renovations. Most remodels call for functionality. You might have to remodel things like the sinks, fixtures, wall paint, toilet, lighting, and cabinetry. 
The good thing with bathroom remodels is those small renovations can have a huge impact on your home's value. If you are interested in reducing the amount you will be paying for home renovations, opt for less expensive finishes and only repair the areas that need to be repaired. 
Roof Remodels
The average homeowner pays for complete roof replacements at $8,167 on average, according to Home Advisor data from 2019. The typical range of a replacement is $5,377 and $10,990, while the average repair price stands at $550.
Besides being among the most expensive home renovations, roof repairs are hard to ignore. The good thing with these renovations is that installing a new roof will serve you for multiple years. However, if your roof is yet to reach its useful life, repairs are ideal.
Check your roof's warranty to identify if it is past due. If not, you can easily get the roof repaired at no cost. Repairing the roof is only a fraction of the cost of replacing the entire roof. Replacing it will be ideal if you are looking to revamp the entire roofing surface with new materials.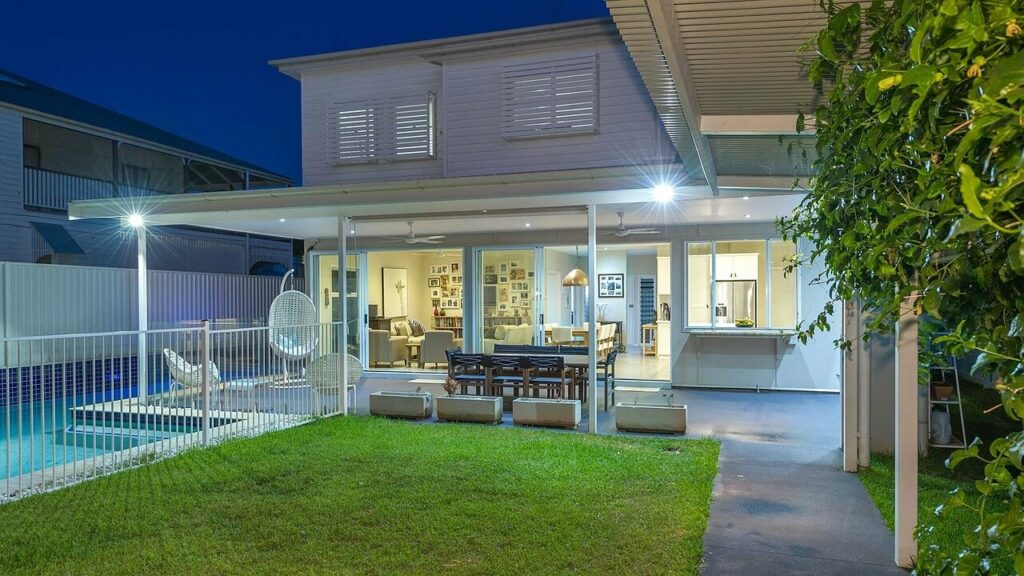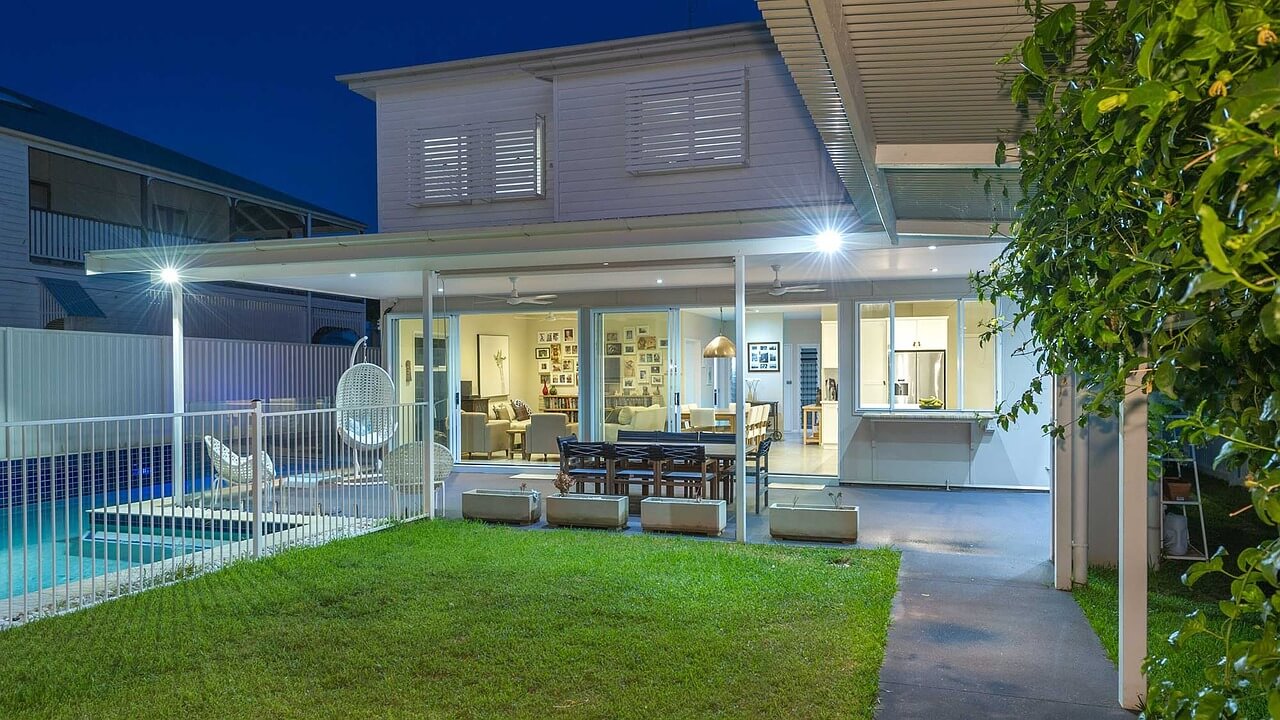 The typical cost range for building a new deck is $4,380 – $10,080, according to Home Guide, which adds it to the list of most expensive home renovations. While entry-level decks with standard materials will cost around $15 per square foot, decks with more premium materials will set your back $35 per square foot. 
With the boom of homeowner equity being what it is right now, adding a deck could give your home the value bump it deserves. Best of all, it does so without requiring you to add another room to your home. How about a relaxing place where you can spend time with friends and family? 
The total costs will be influenced by your desired materials and the design you choose. Rectangular decks tend to be quite common and are less costly. Decks with more intricate curves and shapes tend to cost more than the former. 
The fact that building a new deck improves your home value while also increasing your property taxes makes it among the most expensive home renovations on this list. However, the extent to which it will affect your property taxes will trickle down to the total costs. Be sure to talk to an assessor during the planning phase to avoid unwelcome surprises. Also, ensure that your homeowner's policy covers decks before you begin the project. 
Keep an Eye on Top Renovation Trends
The trick to paying for home renovations that are worthwhile is to choose those that give you the most value. Consider the aspects that mean the most to you and other prospective future home buyers, especially if you plan on reselling your home soon. 
Be sure to keep tabs on popular home renovation trends to know how to go about the different remodels. 
Looking for help financing your renovation project? Contact our team at Superior Financial Services. We make financing a smoother process.