Is it a good idea to get a holiday loan? It's no secret that holiday spending can take a serious toll on your bank account. Getting a personal holiday loan can be a great way to ease the financial burden and pay for holiday expenses over time. After all, spending a large lump sum on gifts and traveling isn't always possible, but making fixed payments over time can usually fit into the budget. Read on to determine if a holiday loan is right for you.
What Is a Holiday Loan?
A holiday loan is simply a personal loan that you use to cover holiday-related expenses, such as gifts, travel, and food and drinks. In other words, you receive the money you need for holiday spending, and then you pay the loan back over a fixed period, and usually, you'll end up paying a bit more in interest. Loans for the holidays are typically lent in relatively low amounts compared to other types of loans ($1,000 to $3,000 is a common range).
What Are the Pros and Cons?
Pro: Get Funded Fast and Easy
Some types of loans can take weeks or even months to obtain. For example, if you were trying to buy a house, you'd have to jump through many hoops and provide a significant amount of documentation. Because holiday spending requirements are typically fairly low, getting funded is a quick and easy process. In fact, we may be able to provide you with a personal holiday loan even if you have a bad credit history.
Con: You Pay More Over Time
Paying for holiday expenses up-front is naturally going to save you money, as you don't have to pay any interest. However, because personal holiday loans are usually in low amounts, and because the payments are spread over time, the interest is typically quite manageable. It's up to you to decide if the extra money is worth the convenience of having a lump sum on hand to cover all your holiday spending needs.
How to Apply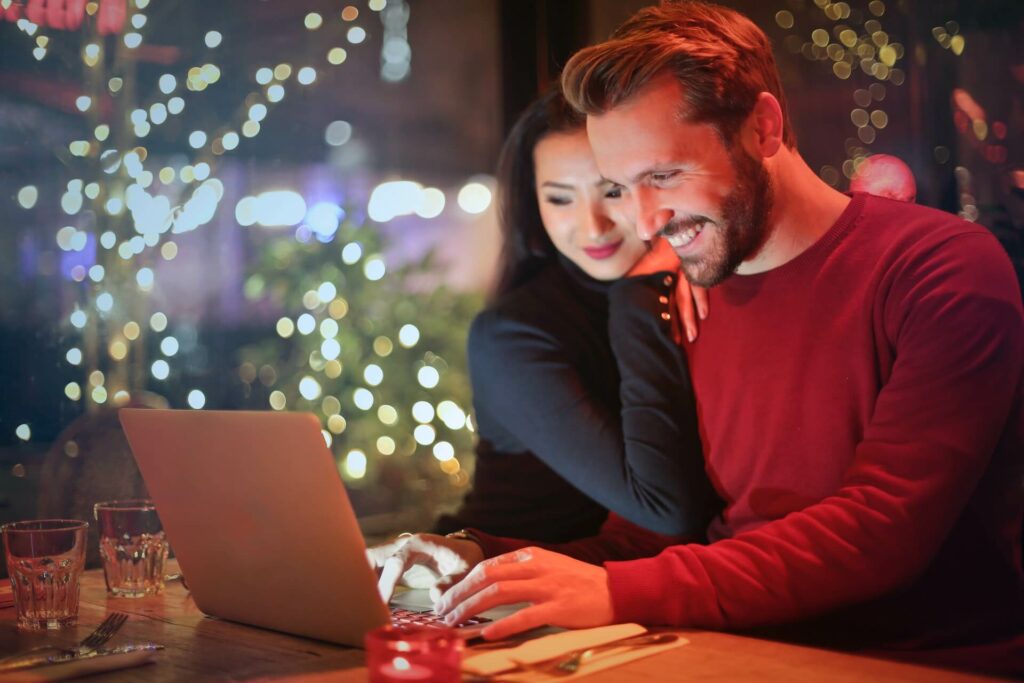 We make applying for a personal loan a fast and simple affair. You can apply online or in person at one of our branches throughout Tennessee. We'll just need some basic information, such as your bank and income information, your social security number, your phone number, and your home address. We're usually able to approve applicants on the same business day, and we may even be able to issue funds on the same business day too.
Contact Us to Learn More
The holiday season can be expensive, but don't let that ruin your fun! If you need a little help with your holiday spending this year, the friendly professionals here at Superior Financial Services will be happy to work with you. We're so proud to serve the local community, and we'd love to help make this year's holiday season one to cherish for a lifetime. Contact us if you have any questions about getting a personal holiday loan, or simply apply now.