Do you need a medical loan in Tennessee? Here at Superior Financial Services, we may offer medical loans to borrowers with bad credit in Tennessee. We understand that your health and your family's health are urgent priorities. If you're approved, you can depend on us for fast processing and funding, as well as exceptional service. Read on to learn how to pay off medical debt in Tennessee.
1. Decide if a Medical Loan Is the Best Option
Before you apply for a medical loan, you want to be positive that you're making the right choice. Here are some of the most common reasons why our customers turn to us for a medical loan in Tennessee:
You can't afford to pay for an upcoming medical procedure up-front
You don't have a health insurance plan
Your medical bills have been sent to collections
Your healthcare provider won't cover enough of the expenses
You're considering bankruptcy due to overwhelming medical expenses
You're unable to find payment terms that fit your budget
2. Determine Which Type of Loan Works for You
In order to meet the varying needs of our customers, we offer six types of loans. If you're not sure which type is ideal for your situation, get in touch and we'll be happy to help you select a medical loan in Tennessee that works for you. Here are the six types of medical loans:
Unsecured loans don't require any collateral, but you'll need to meet certain credit score requirements to qualify.
Secured loans require collateral, so they're a good option if your credit score is preventing you from getting an unsecured loan.
Installment loans are loans that require you to make payments on a monthly basis.
Signature loans require your signature, employment documents, and credit history.
Short-term loans must be paid back within 12 months.
Long-term loans must (usually) be paid back within 72 months.
3. Gather the Required Documents and Information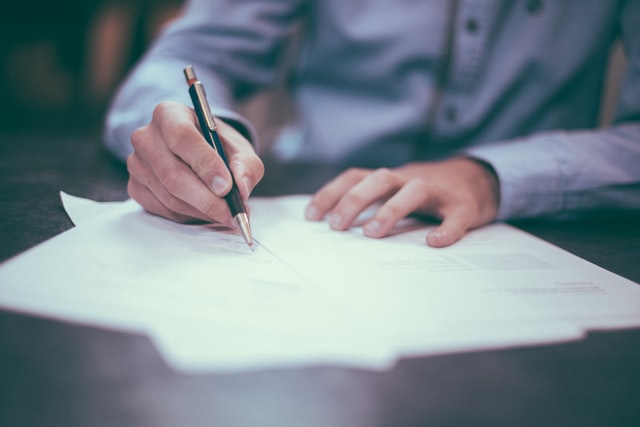 If you've decided to proceed with a medical loan in Tennessee, the next step is to make sure you have all the necessary information and documentation. Here's what we'll need from you:
Your address
Your phone number
Your Social Security number
Your income details
Your housing status
Your bank details
4. Apply for Your Medical Loan
Applying is simple! Even if you are someone with bad credit in Tennessee looking for a medical loan, we may be able to work with you. While the application does require a credit check, a low score doesn't necessarily mean you won't qualify. Here's how to apply for a medical loan in Tennessee.
Apply online, or visit us at one of our seven retail locations in Knoxville, Cleveland, Alcoa, Bristol, Sevierville, Johnson City, or Greeneville.
Once we receive your application, we'll review it and contact you if we need any additional information.
We'll let you know our decision—usually on the same day you apply.
If you're approved, we'll issue funds to you—often on the same day you apply.
5. Contact Us Now if You Have Any Questions
We realize that your medical needs require a sense of urgency, and that's why we work fast. If you have any questions about how to pay medical debt in Tennessee, please don't hesitate to contact us. Superior Financial Services makes it easy to pay a medical loan in Tennessee, so don't wait to get started. Apply for a medical loan now.