Understanding the Loan Application Process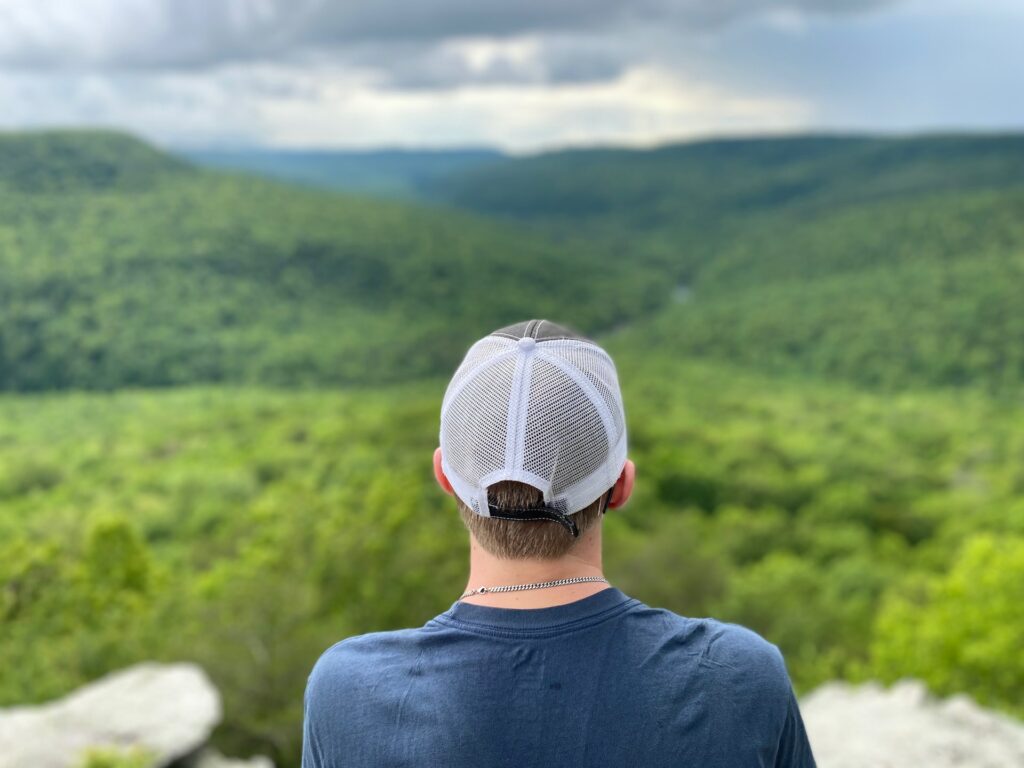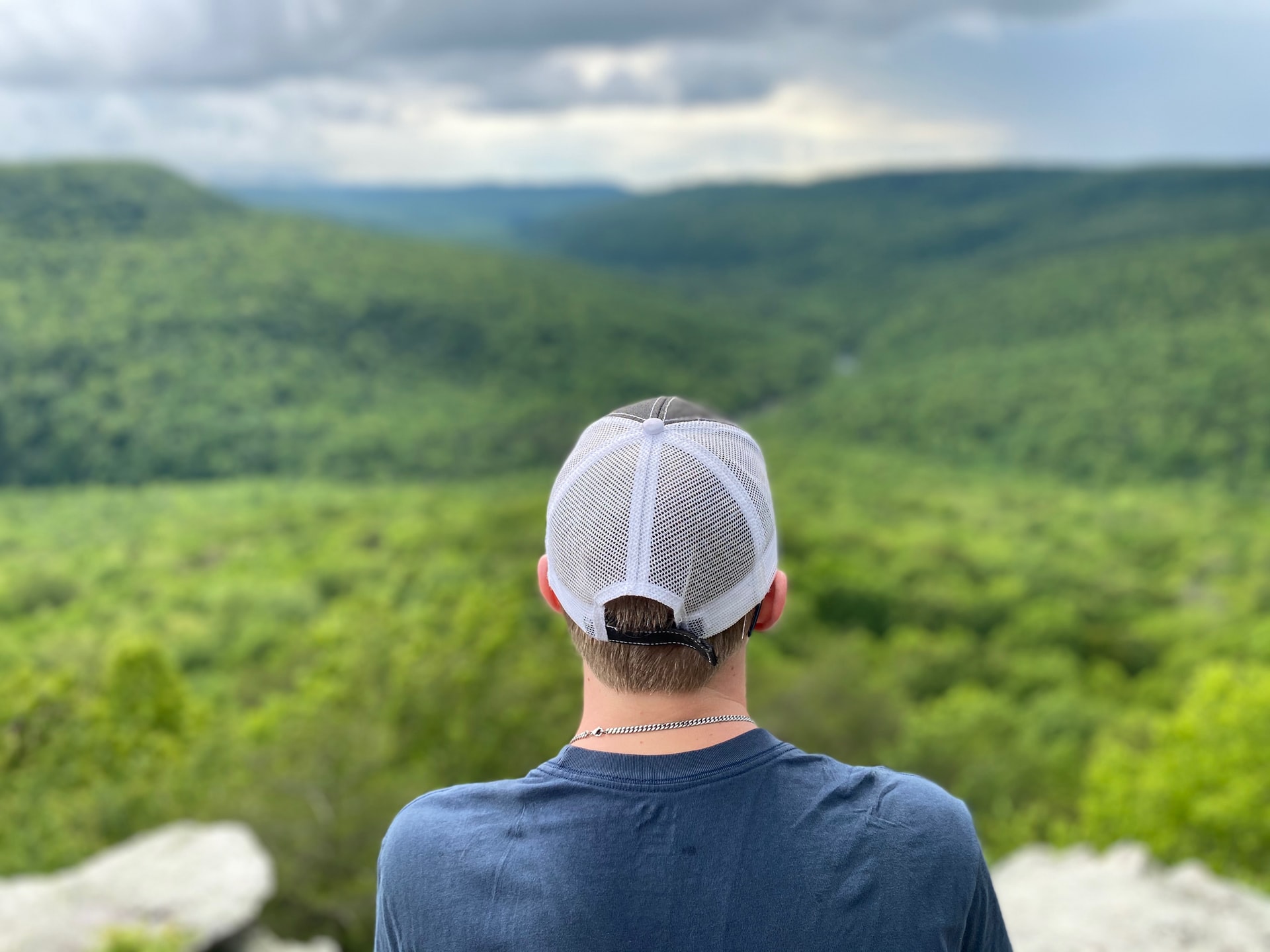 Loans can be lifesavers during emergencies or when making huge purchases. Knowing how loans work is the first step in your journey toward getting the help you need. Ideally, you can get one at an affordable interest rate and suitable repayment terms if you commit to shopping around and negotiating with lenders. Since your loan repayment history affects your credit score, paying back your debt in line with your payment terms is essential. Late payments could easily lower your credit score, making it tougher to get loans in the future.
Here are the typical loan process steps to follow:
Shop Around 
Lenders will typically offer their loans with different interest rates and repayment terms. While some terms will be ideal for you, others might not suit you. This is why you should do some comparison shopping before taking any loan. Start by understanding the intricacies of the type of loan you are looking for and the amount you need.
The next step in understanding loans is to compare terms from different lenders. You ought to figure out what a lender can offer you in terms of:
Loan amount
Loan interest rates
Repayment terms
Fees
Repayment amount
Next, check the typical eligibility criteria. Thanks to everything being online, you can learn the typical eligibility criteria from lender websites without having to make a call.
Most criteria will include aspects like your age, credit score, income, residency, and employment. Understanding eligibility needs will keep you from applying to loans that you don't qualify for.
Start the Application Process
Pick the best lenders from your list and get prequalified by them. Pre-qualification allows you to identify your typical loan terms with a lender without having to apply directly with them. It can help make your decision easier without committing to anything.
Once you pick the ideal lender, proceed to apply for your loan with them. Most will need you to provide:
A government-issued ID
Proof of income
Social security and tax identification numbers
Other financial documents
Repay the Loan
Once you get your loan, you should work on repayment. Most lenders will need you to make payments once a month. If you feel that you might want to pay off the loan early, talk to your lender to identify whether that will come with fees/penalties. If you are having issues repaying your loan, you can always renegotiate your repayment terms with the lender. The best way to ensure you repay back your loan is to allow automatic payments from your bank account.
Now that you know how loans work, start applying for one. After following the above steps in your loan process, remember to follow your repayment terms to keep your credit score high. Not sure where to start for your specific goals? Is your credit score low? Reach out to Superior Financial Services today to learn about our loan options no matter what your situation may be.