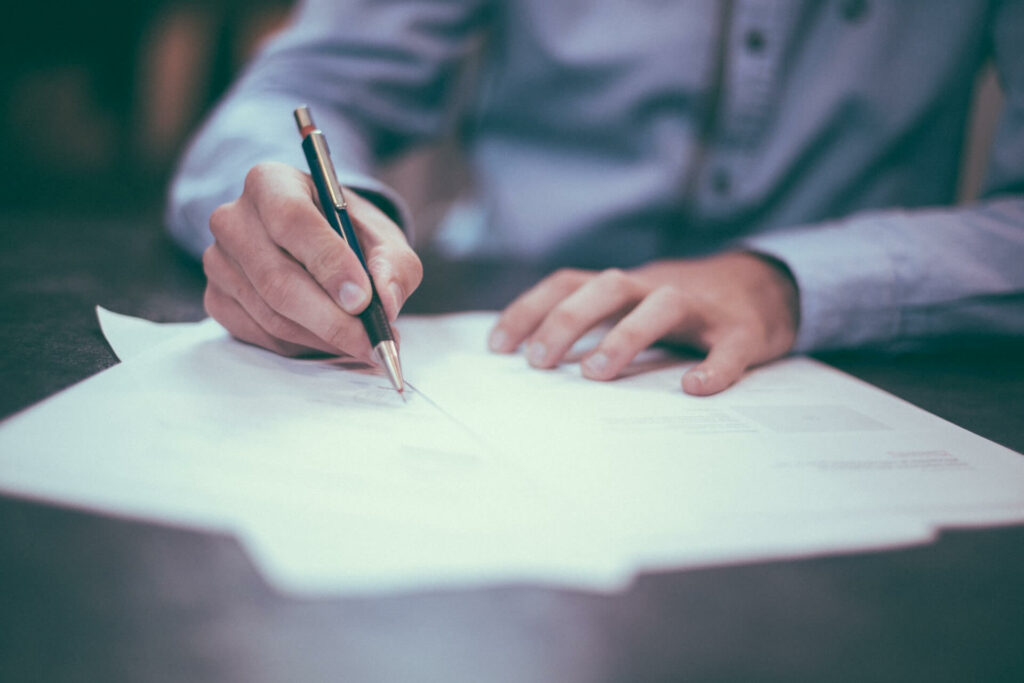 Sometimes unforeseen events happen in life, and an emergency loan can reduce your financial burden. After all, even if you have money saved for a rainy day, it might not be enough to cover all of the costs. Here at Superior Financial Services, we may even be able to provide an emergency loan with bad credit, so don't hesitate to apply. So how do you get an emergency loan?
Get the Money You Need Fast
When an emergency occurs, time is of the essence. Maybe you ran into some unexpected medical bills. Maybe your car needs an extra part or your air conditioner breaks down. There are many reasons why you might need money in your pocket fast, and an emergency loan does just that!
Here are some of the most common reasons why people apply for an emergency loan:
Pay large medical bills
Pay for unforeseen expenses, like a leaky roof or broken air conditioner
What Are the Pros and Cons?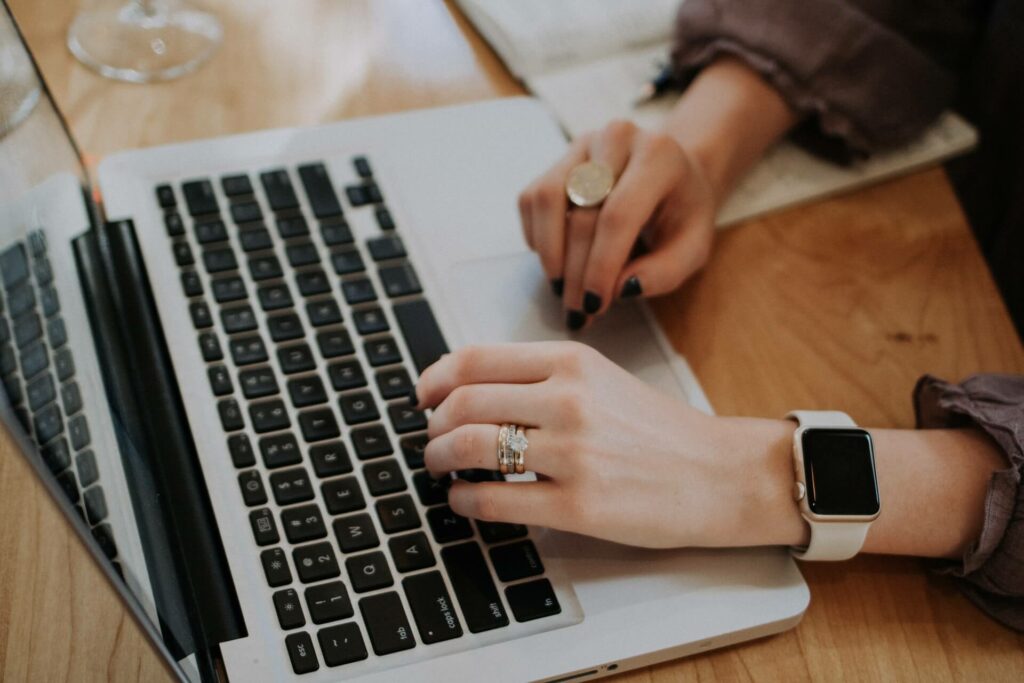 Pro: Speed
One of the most appealing parts about getting an emergency fund loan is that you can quickly get the money you need. In fact, often we're usually able to approve the loan the same business day, and we may even be able to provide same business day funding.
Con: Potentially High Rates
In some cases, rates may be higher if you're seeking an emergency loan with a low credit score (or no credit at all). That said, don't worry if your credit could use a little work. Approval isn't score-based, so you may still be able to get an emergency loan with bad credit.
Pro: Easy Application Process
Other types of loans may require significant documentation and effort to qualify, and some may also require collateral. At Superior Financial Services, we provide plenty of options—secured, unsecured, signature, installment, short-term, and long-term loans—and you can complete the application online or at one of our local branches in just a few minutes.
Here's what you'll need to provide when you apply for an emergency loan:
Your banking and income details
Your housing status
Your phone number and address
Your social security number
Apply Now
That covers the basics! As you can see, getting emergency funding is a straightforward process. If you have any questions at all, we're more than happy to provide one-on-one support to help you secure the funding you need. Feel free to contact us anytime! Ready to get started? Apply now, and we may even be able to fund your emergency loan today.